West Bengal to distribute free cancer drugs to poor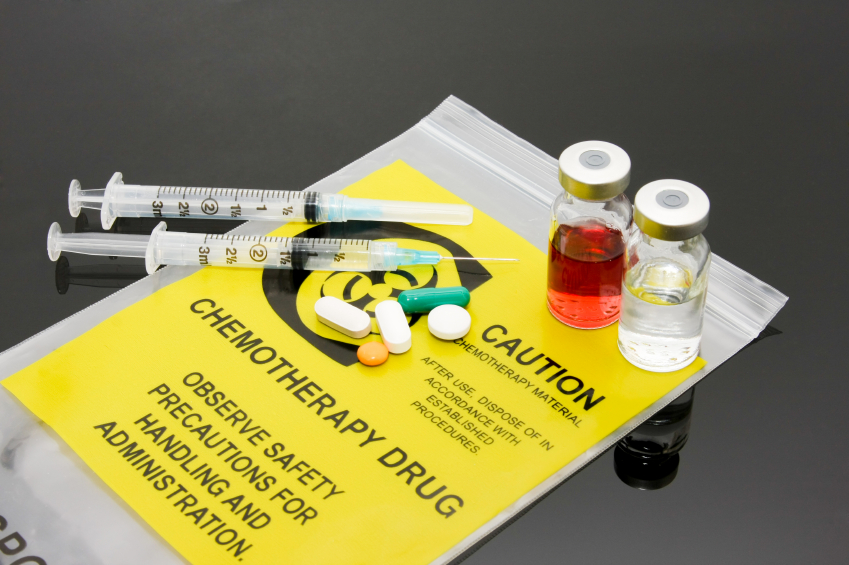 KOLKATA : Expensive cancer drugs will be distributed to poor patients free-of-cost by the state government from next month, West Bengal Health Minister Chandrima Bhattacharya said on Saturday.

"The decision would be implemented from October 2," Bhattacharya said, adding that the drugs would be available in state-run hospitals.

The day of commencement of the programme coincides with the 146th birth anniversary of the father of the nation - Mahatma Gandhi.

The states's ruling party Trinamool Congress mentioned on its official website that this initiative was to provide better healthcare facilities to the underprivileged.

"After our huge success of fair-price medicine shops and diagnostic centres, the state government would soon make treatment of all types of cancer, cardiac problems and blood disorders completely free in state government-run hospitals and medical colleges," Chief Minister Mamata Banerjee had earlier posted on social media platform Facebook.