Women's Commission demands female doctor at Health Centre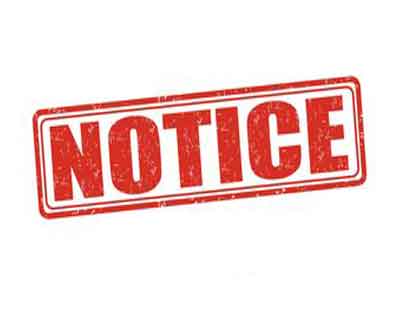 New Delhi: The Delhi Commission for Women has sought a report from the chief district medical officer of north zone asking as to why no female doctor has been appointed at the Hollambi Kalan JJ colony's health center.
Earlier, DCW chairperson Swati Maliwal had sent a notice to the health secretary over the issue, a statement issued by the commission said.
Following this, the department ordered the zones chief district medical officer to hire a female doctor in the Hollambi Kalan.
"But no new lady doctor has been appointed as of now. So, now the commission has notified the chief district medical officer to send a report within seven days," the statement said.
The issue came to light during a Mahila Panchayat organised by the Commission in the area, when the local women complained about the unavailability of female doctors in the health center.
They said they feel uncomfortable to talk about their ailments to male doctors and have to travel several kilometers to reach others hospitals to receive proper treatment.
The women suggested if a female doctor becomes available in their local health center, then their problem will be sorted out.
"The scarcity of female doctors in Hollambi Kalan has put the local women in a sinister situation. And that is why the CDMO has been questioned as to why the appointment of female doctor hasnt taken place yet," Maliwal said.