World Hepatitis day: DOCTORS ACT NOW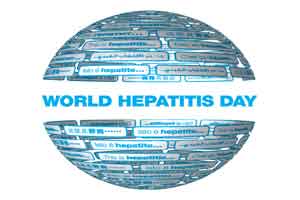 Our country spends so many resources fighting diseases like AIDS, partly due to foreign alms and funding dedicated to the causes, but when it comes to a diseases as prevalent, chronic and life threatening as hepatitis, we even are not sure of our statistics!
In 2010, WHO declared July 28th as the World Hepatitis Day. The date was chosen in honour of the birthdate of Baruch Samuel Blumberg, the nobel laureate Nobel Laureate, who discovered hepatitis B virus and, well, the disease was chosen, because of the threat that it poses worldwide to the entire population. The main aim of World Hepatitis Day is to sensitize and encourage people on how to prevent, diagnose, and treat viral hepatitis infections.
Hepatitis is not a simple disease caused by a few factors but a disease that can be caused by a number of viruses namely A,B.C,D and E, which in-turn are caused by number of factors. In India, hepatitis A is presumed to be most common, whereas we all know hep C is the deadliest of the lot. Recent WHO statistics show that 40 million Indians are suffering from hepatitis B. At the same time, our government as well as the premier international research organization also admits that in India, the figures are grossly understated and the prevalence of hepatitis is much more than most official statistics claim.
While I can go in continuation talking about the statistics and the classification of the said diseases, I do wish to focus my energy at this junction on some key important policy issues that need to be addressed.
WHO itself states that hepatitis C is the 10 times more infectious than HIV, and we know for a fact that Hepatitis B and C are the leading causes of liver cirrhosis and liver failure. With super-specialty of the difficult procedure of transplants only available at few places and away from the pockets of a common man, why are we not taking steps to prevent our patients from reaching that stage?
We may blame the government for not looking at this serious issue. The fact that National Programme on Prevention and Control of Viral Hepatitis in India under the 12th Five Year Plan (2012-2017) is still at a nascent stage of setting up systems for surveillance of the said disease, shows where the government stands in dealing with this silent epidemic. WHO itself with its theme is urging the medical community to take a stand-'Prevent hepatitis. Act now'.
As practitioners, we have to take the responsibility of educating our patients on preventing and dealing with this disease. Hepatitis A and B are easily preventable through vaccination. We as practitioners, have to adopt and teach safe infection practices as well as blood transfusion practices to protect our patients as well as ourselves and our staff from this deadly epidemic. Also we have to educate all our patients about Water and food hygiene, and sanitation measures as well safe sex practices to enable them to protect themselves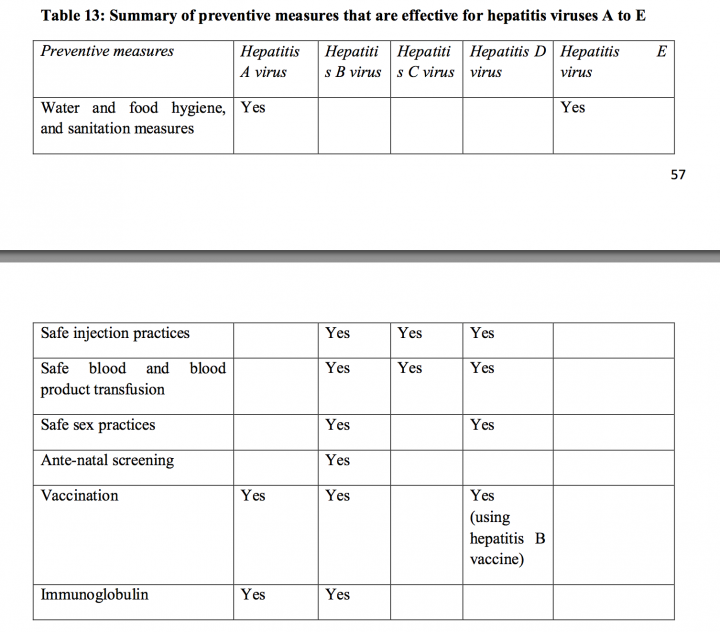 I have attached the basic guidelines for practitioners from the NCDC, government of India to tackle this disease. I request you all to go through the link and adopt the guidelines in your practice.
guidelines for hepatitis