Melatonin effectively reduces preoperative anxiety: Cochrane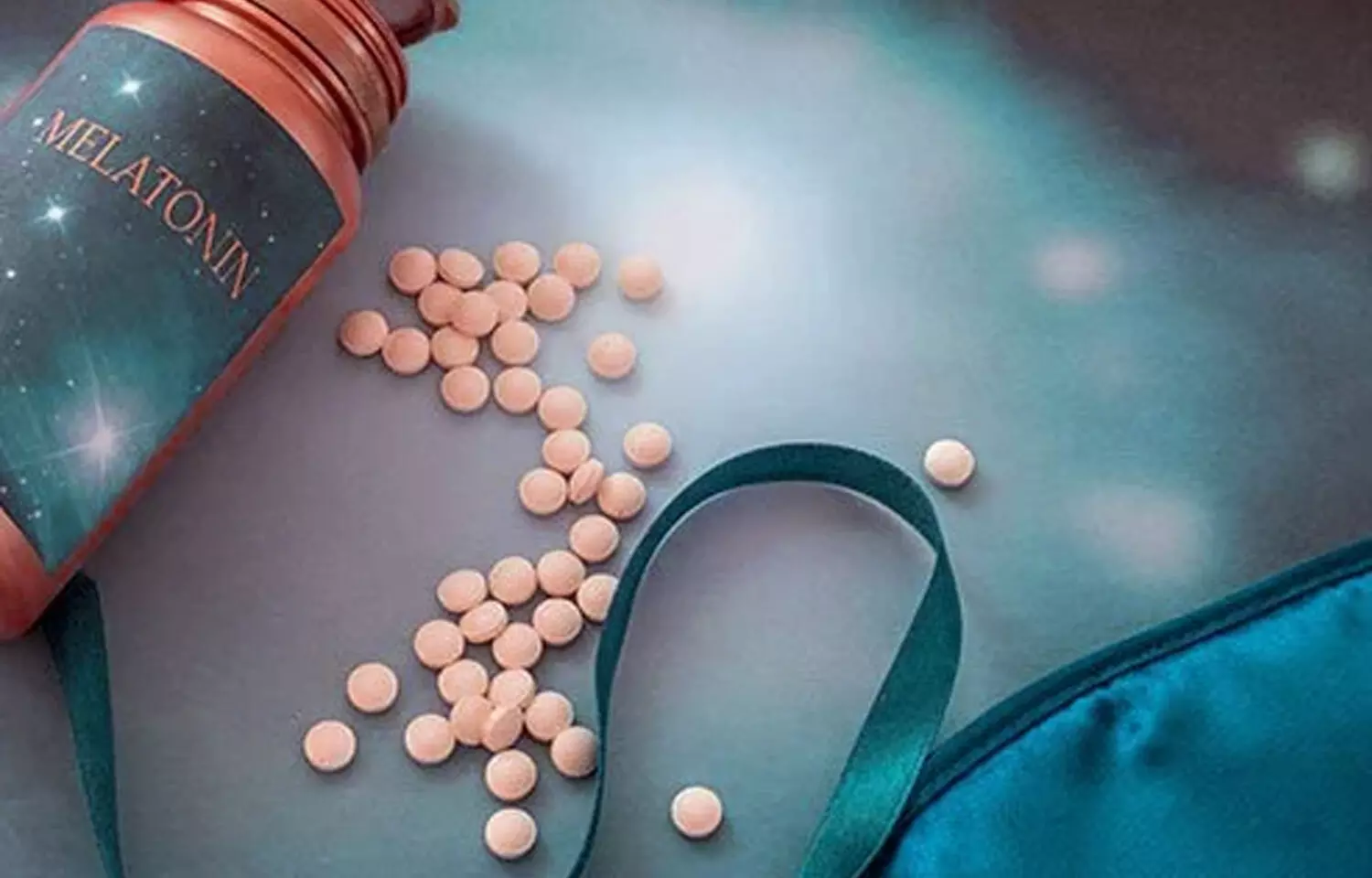 Delhi: Melatonin, when given before surgery helps in effective anxiety reduction compared to placebo, according to a recent Cochrane review. However, the effect of melatonin on postoperative anxiety is less clear.

Anxiety is a common problem associated with surgery and occurs in 80% of individuals undergoing surgery. Interventions for reducing anxiety levels include anxiolytic-sedative drugs such as benzodiazepines, cognitive-behavioural therapy, massage therapy, effective communication around the time of surgery, and music.

Melatonin is a hormone produced in the pineal gland in the brain that regulates circadian rhythms. Studies have associated melatonin use with anxiety reduction and thus can be used as an alternative treatment to improve anxiety during preoperative and postoperative period.
Madsen BK and colleagues aimed to assess the effects of melatonin on preoperative and postoperative anxiety compared to placebo or benzodiazepines.
For the purpose, the researchers searched the online databases on 10 July 2020. They included randomized, placebo-controlled or standard treatment-controlled (or both) studies that evaluated the effects of preoperatively administered melatonin on preoperative or postoperative anxiety. Patients (aged 15 to 90 years) who were undergoing any kind of surgical procedure for which it was necessary to use general, regional, or topical anaesthesia, were included.
The study included a total of 27 randomized controlled trials (RCTs), involving 2319 participants.
Key findings of the study include:
Melatonin probably results in a reduction in preoperative anxiety measured by a visual analogue scale (VAS, 0 to 100 mm) compared to placebo (mean difference (MD) -11.69; 18 studies, 1264 participants; moderate-certainty evidence), based on a meta-analysis of 18 studies.
Melatonin may reduce immediate postoperative anxiety measured on a 0 to 100 mm VAS compared to placebo (MD -5.04; 7 studies, 524 participants; low-certainty evidence), and may reduce delayed postoperative anxiety measured six hours after surgery using the State-Trait Anxiety Inventory (STAI) (MD -5.31; 2 studies; 73 participants; low-certainty evidence).
Melatonin probably results in little or no difference in preoperative anxiety measured on a 0 to 100 mm VAS (MD 0.78; 7 studies, 409 participants; moderate-certainty evidence) and there may be little or no difference in immediate postoperative anxiety (MD -2.12; 3 studies, 176 participants; low-certainty evidence).
"Giving melatonin before surgery may effectively reduce anxiety before surgery, but any reduction in anxiety after surgery with melatonin is less clear when compared with placebo," wrote the authors.

The study, "Melatonin for preoperative and postoperative anxiety in adults," is published in Cochrane.
DOI: https://www.cochrane.org/CD009861/ANAESTH_melatonin-preoperative-and-postoperative-anxiety-adults
Source : Cochrane