Attack on Doctors !! Need for Effective Legislation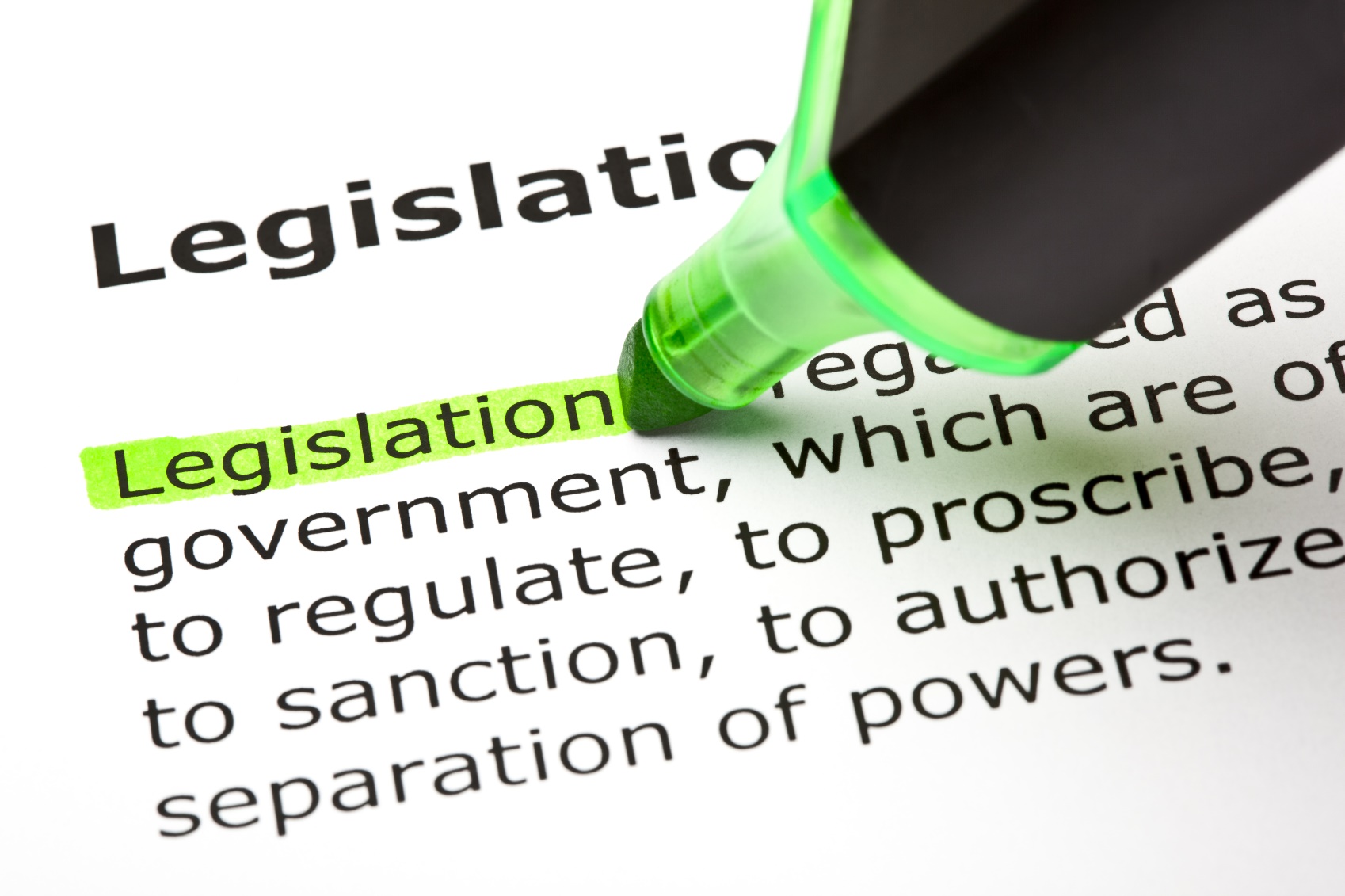 A recent incident in Mumbai where a Resident Dr was severely attacked and  beaten by Iron Rod, after a death of child, emphasises a Dire Need for effective legislation to protect Doctors from violence and attacks.

There is a Sanskrit verse "Dharmo Rakshti Rakshitaha " which means if you protect Dharma (good cause), in turn it will protect you from evil.... Replace the word Doctor for Dharma...... Now a days there is tremendous increase in attack on Drs, for whatever may be the reasons.  Swami Vivekanand said, "the medical science has its limitations. There is no technique or method which will tell you 100% correct " Medical Bhavishya" of anyone.

Thus Doctors, who on the basis of their skill, knowledge and intelligence treat their patients, if not to be worshipped as God, then they are also not to be condemned as Devil too.Apex Court, which has always taken balanced approach in Medico-legal cases, for umpteenth time has observed that if Doctors are not protected from false complaints and attacks, then society should not blame them for not offering their services.

There are black sheep in every herd, but that does not mean everyone is same. I think Andhra Pradesh was the only State which brought an Ordinance in 2007 which has provided legal shield to not only to Doctors but also to hospital staff, nurses, ward boys, from illegal attacks. It provides for 3 year imprisonment and/or fine of Rs.50,000/- to the perpetrators. Plus if the Hospital Machinery or property is damaged in such attacks, then compensation of double the amount of cost of Machinery or property can be recovered from the convict. I think its high time that such law is to be made by Central Govt. and I.M.A. should look into it urgently. In Maharashtra also such Ordinance was passed, but both the Ordinances lapsed by efflux of time.

Unfortunately the relationship between Doctors and patients has become muddy !! I hope such relationship becomes healthy again... Amen... Its high time for legislature to enact a fullproof law which shall act as deterrent against such incidences. Else the day is not so far where doctors. will carry a weapon with stethoscope....

One more important thing, I may add !! Mere venting your grievances on Social Media is not going to yield any positive results !! What is required ? A positive overt Act.. To file Civil cases (for damages) and Criminal Cases (For punishment) against the Culprits..

Thanks and Regds.

Adv. Rohit Erande Pune. .