Attacks on government doctors due to fewer specialists: HC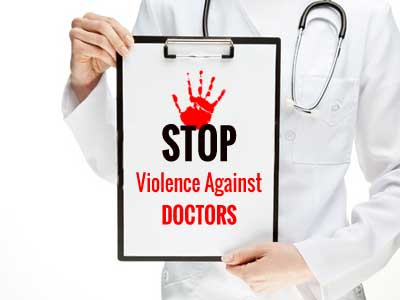 New Delhi: The growing attacks on doctors by friends or relatives of patients is due to lack of experts in government hospitals, the Delhi High Court said while expressing concern over the brain-drain of medical specialists from the country.
"Why are our doctors going outside India and looking for jobs? It means you (government) are not making available more jobs for them, which is sad to know. We have the best doctors and best medical colleges in the world where people from other countries come to study," a bench of Acting Chief Justice Gita Mittal and Justice Pratibha M Singh said.