AYUSH doctors allegedly doing night duty at private hospitals: Govt Orders probe in MP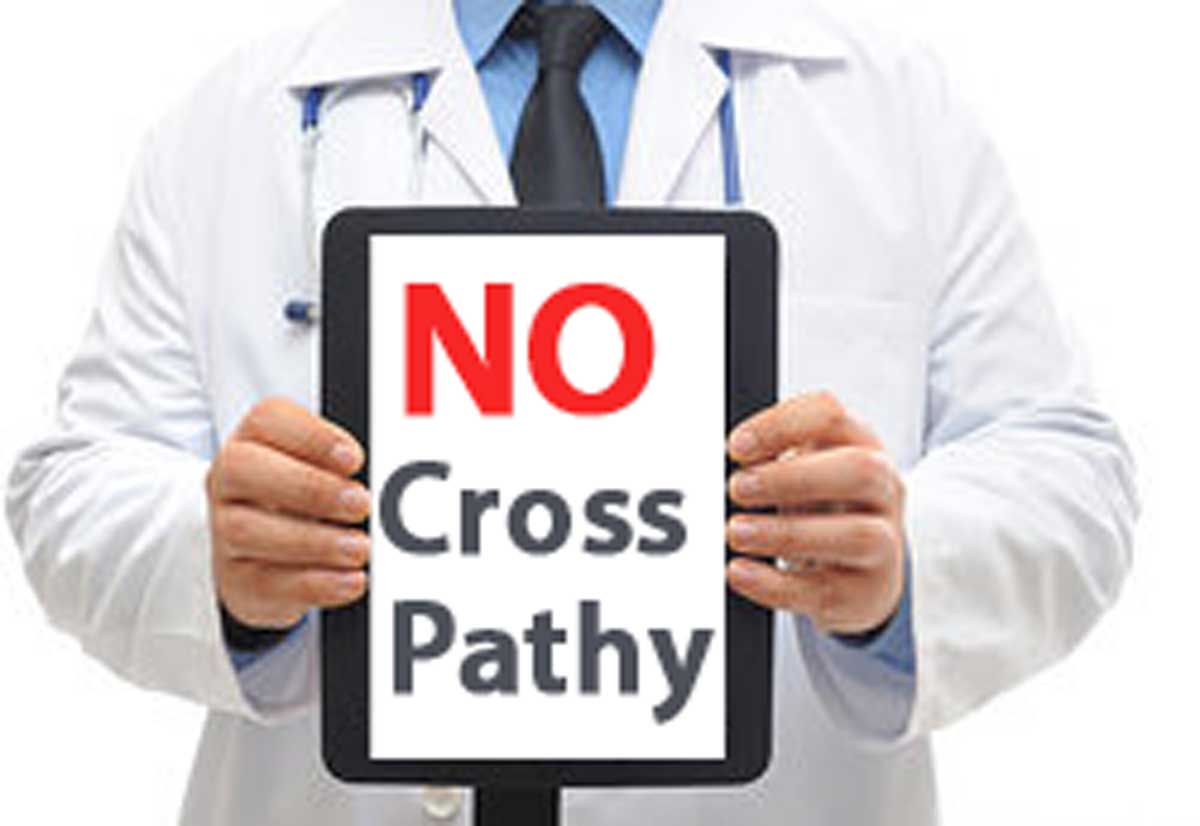 Madhya Pradesh: Responding to the allegations that many private hospitals are employing the services of non-allopathy practitioners, mainly AYUSH practitioners to do night duties at their institutions, the Madhya Pradesh Government has now ordered a probe into the matter.
In Madhya Pradesh, cross-pathy is not allowed, barring certain conditions. In Particular, practitioners of AYUSH are not allowed to practice allopathy in the state barring prescribing a fixed set of 72 drugs at integrated dispensaries in rural areas, that too after passing a six-month course.
Read Also:  AYUSH doctors handling ICUs: Controversy surrounds private hospitals
However, allegations have now surfaced, that in order to save their expenditures, private hospitals are now allegedly using the services of AYUSH doctors in place of allopathic doctors, particularly for night duties. Responding to the allegations the state government has now constituted a special committee to investigate into the matter and submit its report within a month
"The services of AYUSH doctors are being used for night duty at most of the hospitals in the private sector,"
the Hindu
quotes an order dated September 13 on the constitution of the team. "In reality what is going on, the department has no information regarding this."
Officials clarified that while there is no stopping of hospitals employing the services of AYUSH practitioners, the same cannot be used for prescribing allopathic medicines to patients.
The issue of cross-prescription has repeatedly cropped up in the medical sector across the country. Medical dialogues team had earlier reported that in 2017, in Andhra Pradesh, a doctor-hospital-owner had been suspended by the Andhra Pradesh Medical Council as well as a MCI for a period of one year, on account of employing non-allopathic doctors in the hospital.
The said decision was even upheld by the state high court that pulled up the doctor employing a BAMS practitioner as a duty doctor, who could not handle the patient who could not evaluate the patient properly.
Read Also: Doctor Suspended for employing BAMS practitioner: High Court