VA/DoD Dyslipidemia guidelines recommend against frequent LDL testing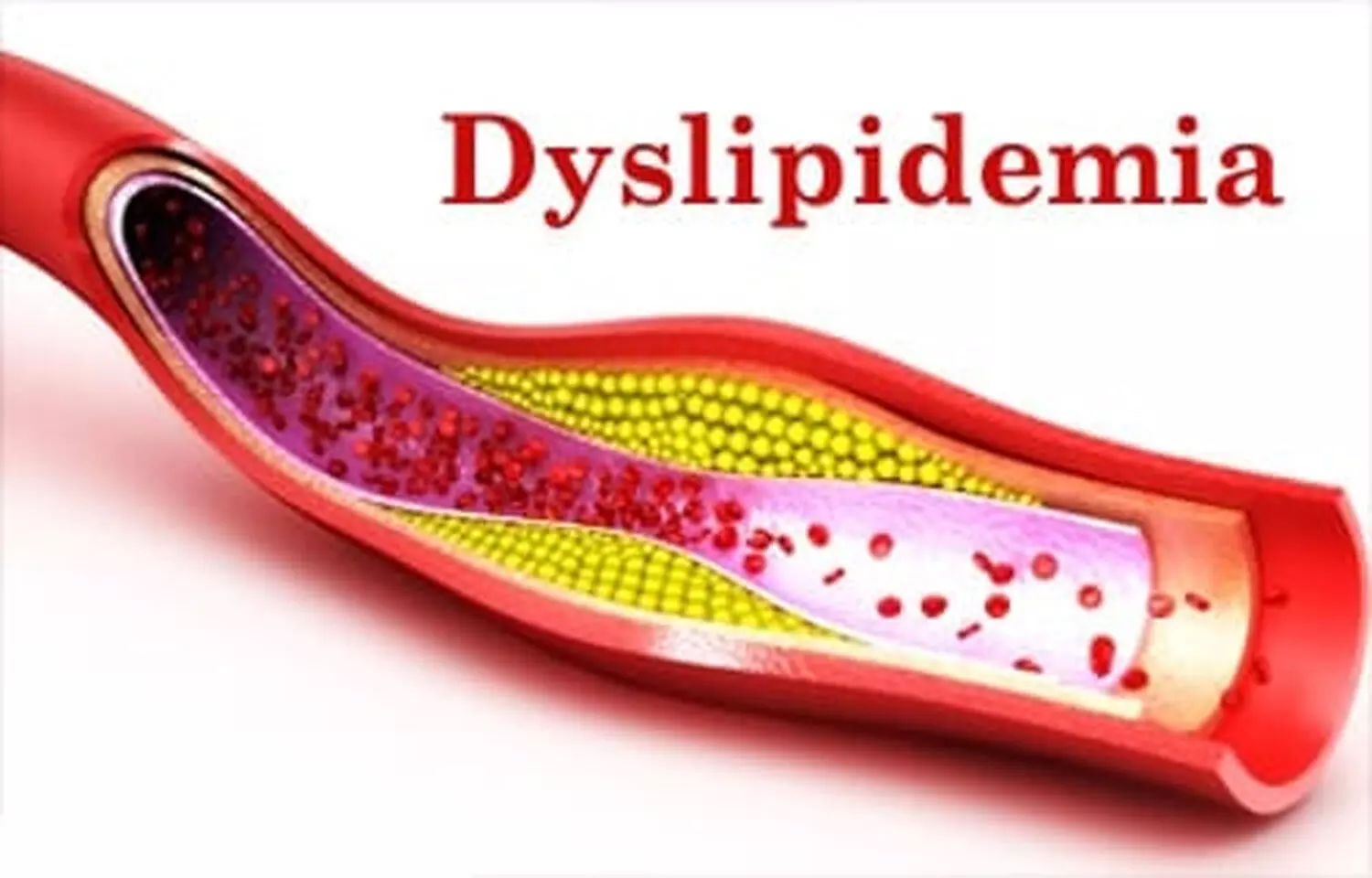 U.S. Department of Veterans Affairs and Department of Defense has released new guidelines on management of dyslipidemia.The guideline is intended to improve patient outcomes and local management of patients with dyslipidemia.
The guidelines summary has been published in the Annals of Internal Medicine.

In the guidelines the approach to managing lipid levels to reduce CVD risk, applying evidence for treatment that is concordant with the risk in the populations studied. Although the guideline is similar to that of the American College of Cardiology and American Heart Association (7), there are several important differences. First, there is less confidence in the trial data supporting lower LDL-C target levels and higher dosing of statins, especially in primary prevention. Second, the literature review was extended through May 2019. Third, the guidelines developers do not believe that the evidence supports the routine use of additional tests for risk prediction, even in intermediate-risk populations. Fourth, safety concerns (particularly with higher statin doses and combination therapy) influenced the pharmacologic treatment recommendations, which start with more conservative and safer moderate-dose statin therapy for both primary and secondary prevention, reserving upward titration for secondary prevention in higher-risk patients on the basis of shared decision making and recurrent events. Fifth, guidelines developers believe that the evidence supports a more assertive stance on aerobic activity, cardiac rehabilitation, nutrition, and supplements. Sixth, guidelines developers take a stronger position on limiting the use of laboratory testing to a more judicious, decision-oriented approach. Specifically, the guidelines developers recommend nonfasting lipid profiles, which should be repeated only every 10 years (given limited variability over time), and not at all once a goal statin dose is achieved

Key recommendations are:
The groups recommend continuing to treat to target statin dose, not LDL cholesterol levels.

Routine use of coronary artery calcium testing or additional risk markers is not recommended.

For primary prevention, moderate-dose statins are still emphasized. The groups "strongly recommend against" use of proprotein convertase subtilisin/ kexin type 9 (PCSK9) inhibitors for primary prevention.

For secondary prevention, moderate-dose statins are recommended as first-line treatment, with stepped intensification in patients at higher risk.

Individuals should be encouraged to engage in physical activity of "any intensity or duration" for the primary CVD prevention, whereas a "structured, exercise-based rehabilitation program" is recommended for secondary CVD prevention in patients with a history of CVD.

Individuals should follow a Mediterranean diet for primary and secondary CVD prevention; eschew supplements for the sole purpose of reducing higher than normal CVD risks; avoid niacin and adding fibrates to statin therapy for primary or secondary CVD prevention; and limit icosapent ethyl consumption to those seeking secondary prevention of CVD.

Nonfasting lipid tests are recommended no more than every 10 years.
The authors concluded that the VA/DOD guideline "probably leaves a portion of the VA/DOD population undertreated and may prove confusing to clinicians looking to reduce both CVD mortality and morbidity in patients with established CVD or multiple CVD risk factors and conditions."
For further reference log on to: