De-escalation of DAPT effective strategy for treatment of acute coronary syndrome: JACC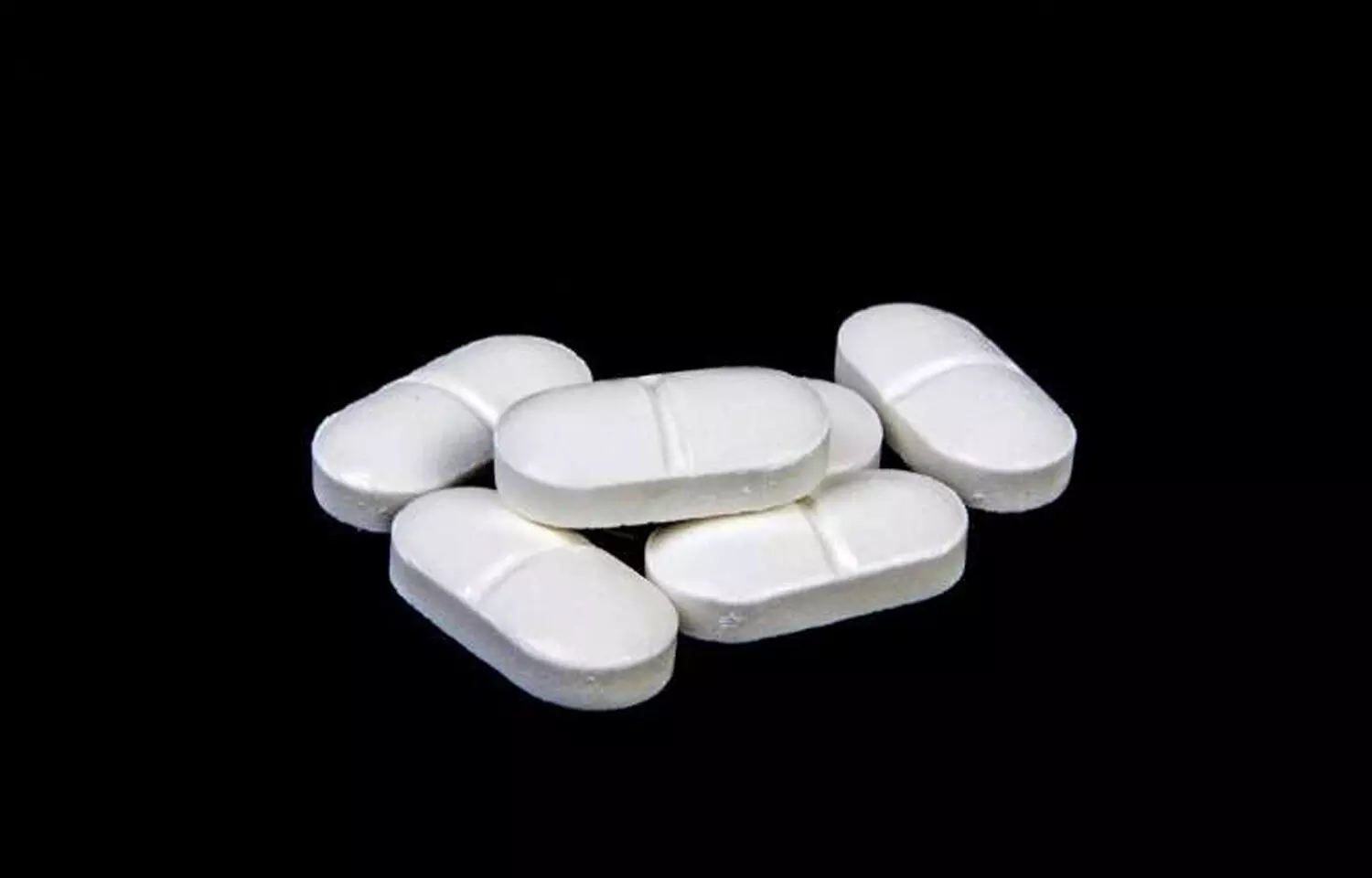 USA: According to a recent study in the Journal of the American College of Cardiology (JACC), de-escalation is the most effective strategy for ACS treatment compared to other established uses of dual antiplatelet therapy (DAPT). De-escalation results in fewer bleeding events without increasing ischemic events.
DAPT with aspirin and an oral P2Y12 receptor inhibitor (clopidogrel, prasugrel, or ticagrelor) is the cornerstone of management of patients with acute coronary syndrome or undergoing percutaneous coronary intervention (PCI). Current international guidelines recommend primarily at least 12 months of therapy with DAPT with high potency P2Y12 inhibitor (ticagrelor or prasugrel), except in patients with high or very high bleeding risk. De-escalation is defined as switching from prasugrel or ticagrelor to clopidogrel as a strategy to reduce bleeding risk, commonly occurring in clinical practice.
It was found in the study that after 12-months of randomization, the de-escalation group met the criteria for superiority with respect to the composite primary outcome of cardiovascular mortality, myocardial infarction, stroke, or bleeding. Further. Type 2, 3, or 5 bleeding was significantly less frequent in the clopidogrel group (3.0%) compared to the ticagrelor group (5.6%).
Satoshi Shoji and colleagues conducted the study with an aim to compare the efficacy and safety outcomes of various DAPT strategies in patients with ACS, including de-escalation from a potent P2Y12 inhibitor to clopidogrel or low-dose prasugrel.
For achieving their objective, the researchers searched the online databases for RCTs investigating the safety and efficacy of DAPT in patients with ACS, and a network meta-analysis was conducted. The primary efficacy outcome was a composite of cardiovascular death, myocardial infarction, and stroke. The primary bleeding outcome was trial-defined major or minor bleeding.
The search identified 15 eligible RCTs, including 55,798 patients with ACS.
Key findings include:
De-escalation therapy was associated with reduced risk of primary bleeding outcomes (HR: 0.48 vs clopidogrel; HR: 0.32 vs ticagrelor; HR: 0.36 vs standard-dose prasugrel; and HR: 0.40 vs low-dose prasugrel) without negatively affecting primary efficacy outcomes.
There were no significant differences in ischemic or bleeding outcomes between de-escalation to clopidogrel or low-dose prasugrel.
"Routine de-escalation should not be recommended, but de-escalation is a reasonable approach in selected ACS patients. Based on the available evidence, an approached-based platelet function testing- or genotype-guided de-escalation should be preferred, if feasible," concluded the authors.
Reference:
The study titled, "De-Escalation of Dual Antiplatelet Therapy in Patients With Acute Coronary Syndromes," is published in the Journal of the American College of Cardiology.
DOI: https://www.jacc.org/doi/10.1016/j.jacc.2021.06.012
Source : Journal of the American College of Cardiology