Chattisgarh: Govt allows birth companion in labour room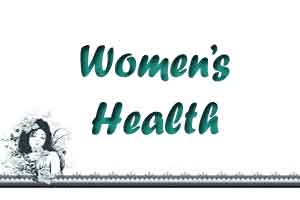 Chattisgarh state government has announced the implementation of the 'prasav sanghi' programme, from January 26-for birth companion during delivery of a child.
Under this program, a female companion can now be inside with a pregnant woman (during the delivery). This is view of providing emotional support during the delivery process. It will also assist in early initiation of breast feeding, reduce post postpartum depression and provide better care to the new born.
In order to maintain strict hygiene, so as to avoid any chances of infections, there will be a clear protocol of wearing clean clothes during this time. Besides, a preliminary check will also ensure that the accompanying woman does not have any contagious disease.  In no way, these birth companions will be allowed to interfere with the medical procedures during the delivery.
State health director, R Prassana told
TOI
that the programme would be implemented at all government health centres within the state from Republic Day. Union ministry of health and family welfare decided to initiate 'Prasav Sangi' programme so that female relative or friend of pregnant lady may assist her in labour room of the hospitals. However, the permission would be given only for normal delivery and not for caesarean or other cases needing surgeries, said Prassana.
He said under this programme any female companion of a pregnant woman -- be it mother, mother-in-law, sister, sister-in-law, a female family member, or friend who herself is a mother, would be allowed to accompany the women inside the labour room. The motive behind this initiative is to reduce the stress that a pregnant woman undergoes during delivery and to provide her comfort, assistance and emotional support during the procedure.