Chennai: Senior Doctor arrested for Drunk Driving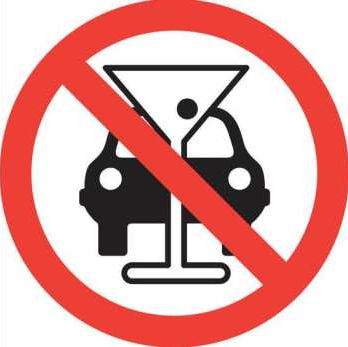 Chennai: A 47-year old medical doctor was arrested after he rammed his luxury car into a motorcycle, injuring the rider and later a signal post, allegedly under the influence of alcohol.

The doctor who was driving his Audi car at high speed rammed into a bike going ahead of him causing multiple injuries to the rider in the early hours of Saturday.

After ramming the youth's bike and causing injuries, the doctor had sped away at the same high speed "with the intention of escaping," a police press release said.

He neither apprised police nor made efforts to admit the injured person to a hospital, it said.

Later, the doctor rammed a signal post damaging it while negotiating a turn near a roundabout in Anna Nagar.

Acting on a complaint, the doctor was subjected to a medical test which revealed he was drunk while driving the car. A case was filed and he was arrested.

The release said the doctor's driving licence has been seized and steps taken to cancel it.

The injured motorcyclist is undergoing treatment at the Government Rajiv Gandhi General Hosptial here.