Comprehensive action plan on AMR soon: Union Health Secretary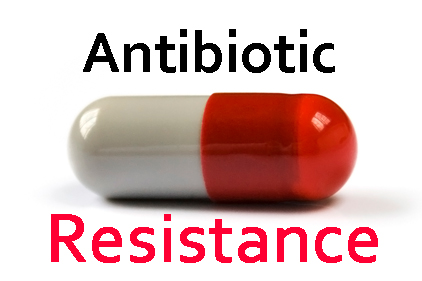 New Delhi: The Ministry of Health and Family Welfare will shortly be releasing a comprehensive Action Plan on Anti Microbial Resistance, according to Union Health Secretary, C K Mishra.
"Antimicrobial Resistance (AMR) is a critical issue today and needs to be addressed urgently in India. Life saving devices should not become life threatening devices. Irrational use of medicines also raises the cost of health care for our country. In addition, very little research is happening on AMR, which is a larger concern.
"We therefore need a protocol for rational drug use and antibiotic stewardship in the country and support it with the necessary regulatory framework. The Ministry of Health will be coming out shortly with a comprehensive plan of action on AMR," Mishra said.
He was speaking at a Policy Round table on "Achieving Sustainable Development Goals: Combating Antimicrobial Resistance" organised by Neeti Foundation, an independent think tank.
Earlier this year, the Centre launched "Medicines with the Red Line" campaign, which requires packs of certain medicines to be marked with a red line in order to check over-the-counter sale of antibiotics causing drug resistance for several critical diseases including TB, malaria, urinary tract infection and even HIV.
Joint Secretary, Ministry of Environment, Forests and Climate Change Arun Mehta also acknowledged that like measures to check pollutants and effluents undertaken by the government there is also a need to "develop clear norms on pharma effluent standards and re-examine the issue vis-à-vis the rising concern of AMR."
Policy makers, think tanks, academia, NGOs, public health and environment experts called for a need to have a concerted action to tackle AMR.