Contractual Nursing orderlies on Hunger Strike in GTB hospital, Delhi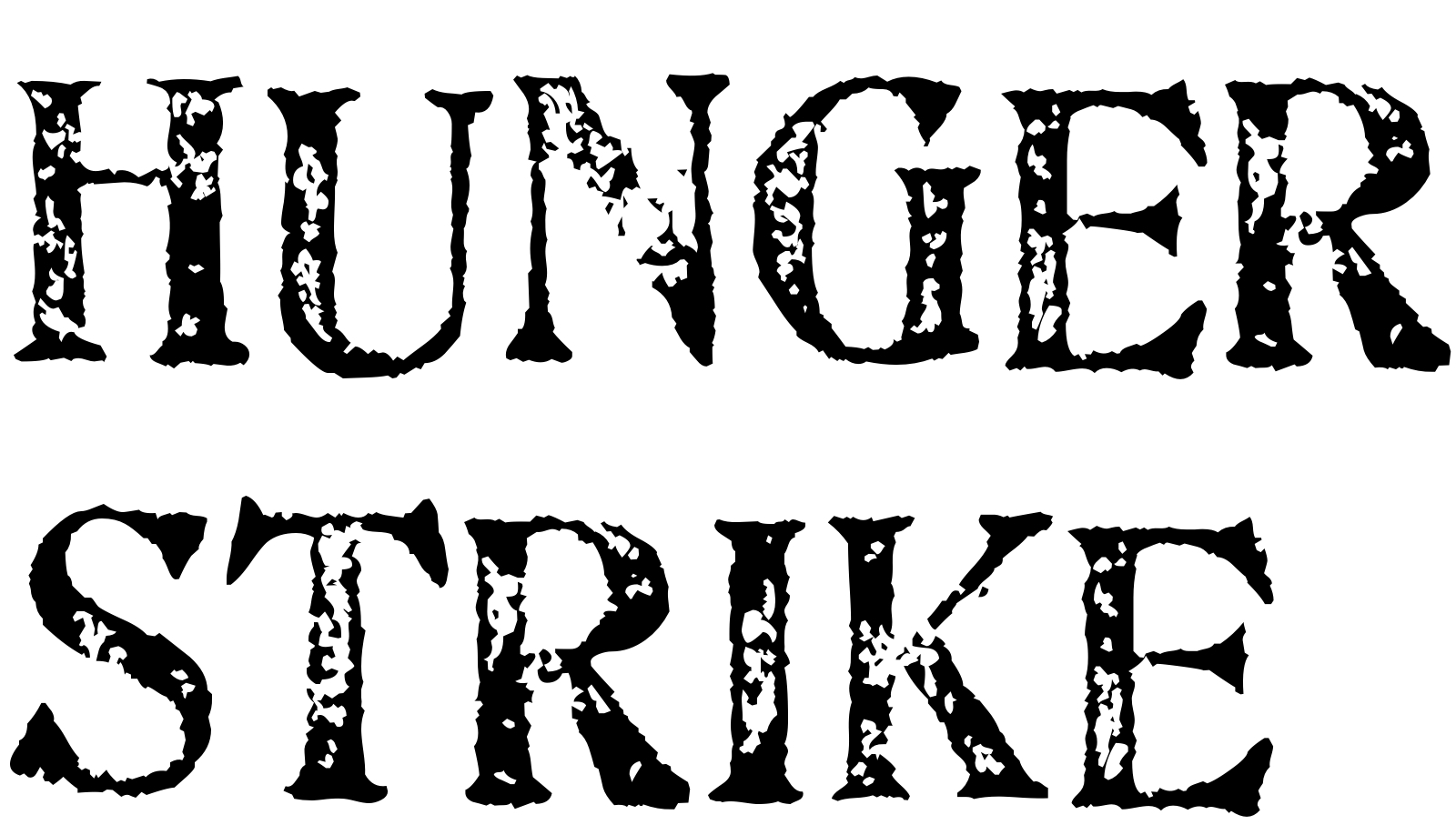 The contractual nursing orderlies working in Delhi Government's GTB hospital have been on strike since five days now with the strike being escalated to a level of relay hunger strike for the past three days. The quorum of around 300 workers who were employed with the hospital on contractual basis have not paid their salaries for the past four months.

Speaking to Medical Dialogues, Mr Akash Singh, the representative of the striking workers said, " GTB hospital signed a contract with the contracting company, Service Group Security ( based out of Vaishali, Ghaziabad) in the month of October, last year. As per the contract the hospital pays a salary of Rs 12000 per worker to the contracting company. However, the company in turn only gave us Rs 6000 per month for the first two months of the contract, with the amount reducing to Rs 5000 in the following months. To top it off, we have not been paid any salary for the past 4 months."

Elaborating on the further reasons of the hunger strike and protest against the hospital, he said " The hospital, in the month of August had assured us, that the hospital authorities, shall confiscate the contracting company's security deposit and use the said money to pay our dues. For this, the hospital had asked for a week's time. This was last month. We still haven't been paid. What else do you expect us to do."