Crosspathy: Vadodara Homeopath booked for practicing allopathy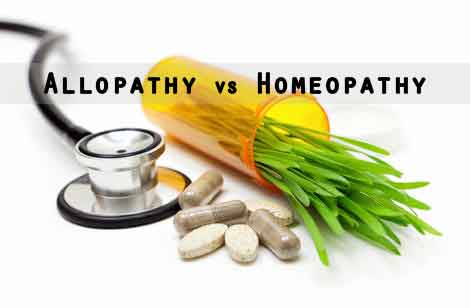 During the raid, the team found several allopathic medicines and injections which he had bought from different companies. The medicines and injections were later seized
Vadodara: A city-based homoeopathy practitioner has been booked by the local police on account of indulging in crosspathy. The Homeopath allegedly prescribed allopathic medicines without obtaining any formal degree or registration with the Gujarat Medical Council.
The man identified as one Desai, a homoeopath, was running a clinic at Raval village in Waghodiya tulak where he was practising modern medicine.
The matter came to light when the concerned officials received a tip that one Desai was practising allopathy in spite of having qualification in homoeopathy.
Read Also: Allegations of Crosspathy, Negligence: Medical Council Suspends Doctor for 3 months
Thereafter, the team of Health Officers and police led by Taluka Health Officer bumped into the clinic of the Homeopath to conduct a raid. During the raid, the team found several allopathic medicines and injections which he had bought from different companies. The team found bills of the medicines and injections which were in the names of Desai, Bhavik Shah and Mansi Desai.  The medicines and injections were later seized, reports Ahmedabad Mirror.
It has been reported that the Homeopath was not present at his clinic during the raid. Later, a case was registered at the Waghodiya police station for endangering the life of citizens and violation of Gujarat Medical Practices Act.
The Medical Dialogues team earlier reported that 25 Homeopathy practitioners in Maharashtra had fallen under the scanner of FDA for storing allopathic medicines in the large amount.  The matter came into light after an audit of bills when the drug regulator had come across several big purchases of allopathic medicines by homoeopathy practitioners from wholesalers.
Read Also: 25 Homeopathy practitioners under FDA lens for storing vast amount of allopathic medicines