CureJoy raises $1.15 million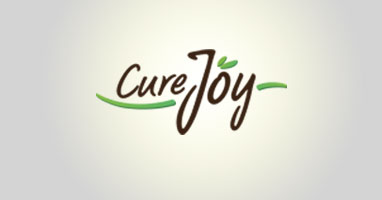 Online health and wellness start up CureJoy has induced a fresh round of funding amounting to $1.15 million reportedly to expand its facility in India. The company is based in California, but a large portion of its operations are managed from Bengaluru.

CureJoy has confirmed that the funds to be raised from Accel Partners will be directed towards expanding the company's services in India and strengthen its team strength.

CureJoy was founded two years back in 2013 by Dikshant Dave and Srini Sharma, and since then has strived to be an online destination for Natural Health and Wellness. The million health advice seekers on this online platform can find fresh and credible content, answers to some of the most common health questions and health advice from experts.

"We have seen a tremendous growth over the last six quarters and we consider this to be the right time to scale our operations in order to cement our position as the fastest growing company in the online health and wellness segment," Dave said in a statement.

Larry Braitman, founder of Flycast and Adify, Venk Krishnan, founder and CEO of Nuware Technologies and serial entrepreneur Subrata Mitra participated in the round, the company said in the statement. The company has so far received two rounds of investments from Accel Partners India and Independent Angels based out of India and the US.