Dehradun: Inquiry on govt doctors for commissioning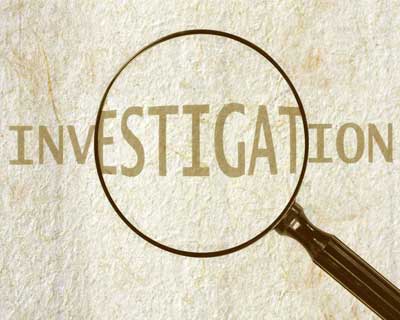 Dehradun: An alleged complaint against doctors of Doon Hospital for forcing patients to buy basic medicine and surgical equipment from certain commission based chemist shops, in the face of shortage at Doon, has led to an inquiry panel being set up.
According to recent reports , the Doon doctors have been pushing patients to by medicine and surgical equipment from certain shops, whenever faced with shortages at the hospital pharmacy.
According to Additional Secretary Medical Education Department, Dr. Pankaj Pandey, a probe had been ordered after getting the complaint.
"We have received orders from top officials to conduct an investigation. If any doctor is found involved in this kind of illegal practice he/she will face action."
" Government facilities are set up with a vision of curing illness of patients with bare minimum burden of cost of treatment on his pocket," said KK Tamta, Medical Superintendent of the college.A three member inquiry panel, comprising of employees of the Medical College Hospital, has been set to conduct the probe.
A few reports in the media earlier, had highlighted lack of basic facilities at the hospital. Last month, Health Minister, Surinder Singh Negi, had admitted that "poor" communication between him and the medical education department had led to the deterioration of facilities at the  Doon hospital.
The Minister also revealed that the Deen Dayal Hospital, known as Coronation Hospital, as well, would be "strengthened" on the lines of a district hospital, to fill up the vacuum created by Doon.