Delhi government goes quality on government doctors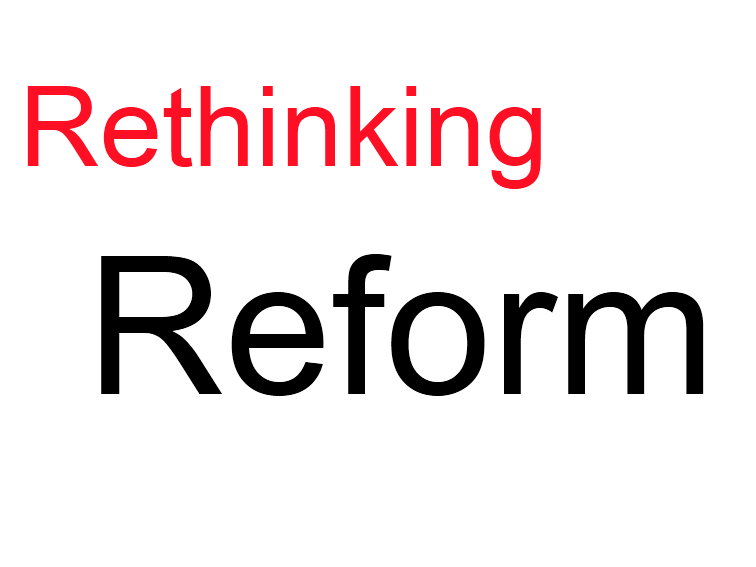 New Delhi : In the midst of rising dengue cases in capital, the delhi government has taken out to various mandatory process reforms to be ensured for better coordination and service delivery in the wards of government hospitals. The mandatory reforms, also include measures to address the issues of security of doctors as well as quality of equipments in government hospitals
In  an order issued by the Director General Health Services, Govt. of NCT, the government has directed all Medical Directors to ensure mandatory process reforms in the delhi government hospitals of the capital. The order also talks about periodic inspection  to ensure strict compliance, while directing all the medical superintendents to ensure the following in all the indoor wards of their hospitals:-
1.  All the doctors attending to the indoor patient must put their notes on the patients' case sheets along with their stamp (All Consultants/ residents etc.)
2.  All doctors must wear White Coat with their Nameplate pinned over it.
3. All nurses on duty must have their Name Badge pinned visibly to their uniform at all times.
4. The complete team posted in each shifts should be aware of the names and other details of each other. All the team members must assembly at a common area in the ward and introduce and familiarize with each other and work as a team.
5.  All the staff including the Nurses, Nursing orderly etc. must be available at their duty place at the start of their shift timing. All other preparation like uniform changing, marking of the attendance etc. must be completed before the designated time of start of the shift.
6. All doctors when arriving on duty for the shift in the ward must locate and identify the security guard on duty so that he may be summoned any time immediately if required along with a sign code indicating impending threat and help.
7.  All the patients admitted in ward must have a clean bed sheet under them at all times. Also any patient on the stretcher must have a mattress under them at all times.
8. Name and Mobile Number of the Consultant doctor on duty must be prominently displayed in poster size in the main duty room/ nursing station and corridor of all the ward.
9. Signage for directing the patients to various areas of the hospitals must be logically and prominently improved.
10. Patient Welfare Officers may be deputed to guide and assist the patient during the process of admission and consultation etc.
11.Mapping and rationalization of the security guards posted in various areas of the hospitals must be critically undertaken for appropriate and judicious security cover to all areas of the hospital in all shifts.
12. The nursing orderly and other support staff (Sweeper etc.) must not be sitting in the Pantry or any secret locations rather must be visibly waiting in the ward for assignment of tasks by nursing staff and doctor on duty as part of the healthcare team.
13. The security guard must ensure that the entry into the ward is clear from all aspects and the shoes etc. should be placed appropriately at the corner.
14. The expectant mothers attending the general emergency should not be made to go from room to room. They must be stabilized in the Main Emergency area itself and then shifted on stretcher or wheel chair as per the situation by the hospital staff.
15. All Air conditioned areas should have plastic curtains if door is not kept closed on the entry/ exit to maintain the cooling effect and reduce the Electricity consumption.
16. Many IV stands are found in the wards in rusted condition which should be repaired/ rapainted immediately.