Delhi government to increase Burari Hospital capacity to 800 beds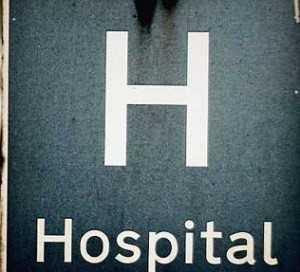 The Delhi govt has reiterated its commitment to increase the Burari Hospital capacity in North Delhi from the current 250 bed to 800 beds capacity

Close on the heels of launching the two Mohalla clinics in Delhi, and promising to introduce much more of the investment-friendly model, the AAP govt in Delhi has also announced its plans to expand the existing bed capacity of Burari Hospital in North Delhi. While inaugurating the hospital recently, the Delhi Chief Minister has made this commitment of expansion within a span of next six months.

Clearly implying that the hospital will cater to the residents of the area, and will be given a preference for treatment over AIIMS, Safdurjung, and RML, because of its proximity, it is a big step towards offering relief people at their doorstep. The Pioneer has also reported that around 15 low-cost mohalla clinics will be commissioned in Burari, the Chief Minister said.