Demonetisation effect: Maharashtra Government launches patient helpline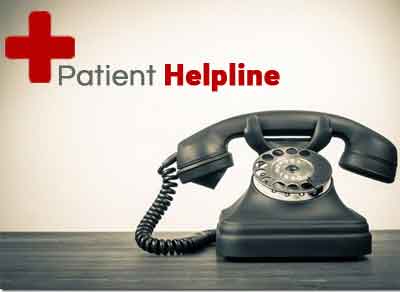 Mumbai: In the wake of demonetization of INR 500 and Rs 1000 notes and several cases where private hospitals are not accepting currency from patients being reported, the state government has come up with a patient support helpline, where public can complain against any hospital not denying admissions to patients

In the first 17 hours since the helpline was launched, which is fully equipped with professional counselors, 22 complaints against different hospitals were received.

Dr Satish Pawar, director of Directorate of Health Services, said they have trained counselors of the toll-free numbers (104 and 108), which were earlier used for blood-on-call services and emergency ambulance services, to tackle the issues. "Both the lines became active from 6pm on Sunday. Until 11am on November 14, we received 22 complaints and resolved 12 of them," said Pawar.

Elaborating on how the process works, he added that as soon as a complaint is received by the counselors, it is communicated to the concerned hospital authorities, while persuading them to accept the patient and fee via cheques and not refusing patients especially in emergency conditions, as appealed by the chief minister Devendra Fadnavis.

Pawar also stated, "If the issue is still not resolved, the case is sent to civil surgeon, who then gets in touch with the head of the hospital and notifies them about possible action."

In case if it becomes necessary, the patient is transferred from the private hospital to a government one.

"With private hospitals having a right to refuse patients over currency, they will start referring the patients to government hospitals to avoid any controversy," an officer from the department told HT.