Furnish payment info of teaching, non teaching, other staff: DCI to self-financing dental colleges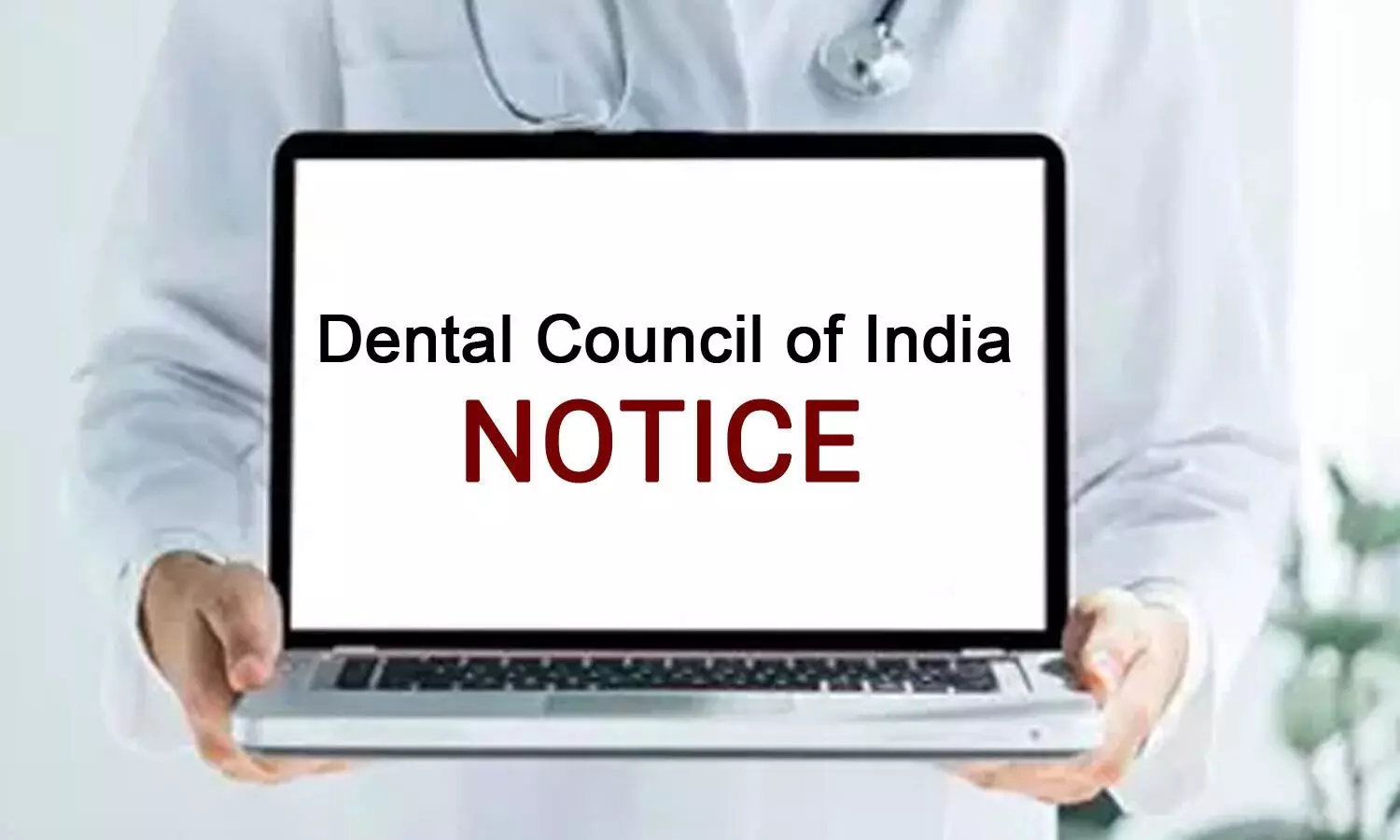 New Delhi: Reminding the Principals of all Self Financed Dental Colleges in the Country about an earlier circular, the Dental council of India has again sent a notice to the said principals to Furnish information/statement on payment of salary of Teaching, non-teaching, administrative staff, and other staff working in the self-financed dental colleges during the period w.e.f. 01 .01 .2020 to 31.12.2020.

The new notice to the Self Financed Dental Colleges is In continuation to a previous circular issued on 04.01.2021 on the same subject.
The issue was discussed in the executive committee held on 11.03.2021. The committee has taken a strong note of non-compliance to its earlier directive by the said colleges. Now, the DCI has decided to give one more opportunity to send the statement of payment of salary in respect of all the staff working in the college. The colleges have been asked to furnish the details in a prescribed format along with the bank statements supporting the payment, within 10 days, from the date of issuance of the new notice.
According to the notice undersigned by the deputy secretary of DCI, Alka Mehta, if any college fails to present the necessary details then appropriate action will be taken against such defaulting dental colleges.
Also, the colleges who have already furnished the said requisite information in the prescribed format need not to send again.

To view the official notice, click on the following link:
https://medicaldialogues.in/pdf_upload/dci1-150487.pdf
For more details, log on to the official website of DCI: