Psoriasis linked to sexual dysfunction and low QOL in females: Study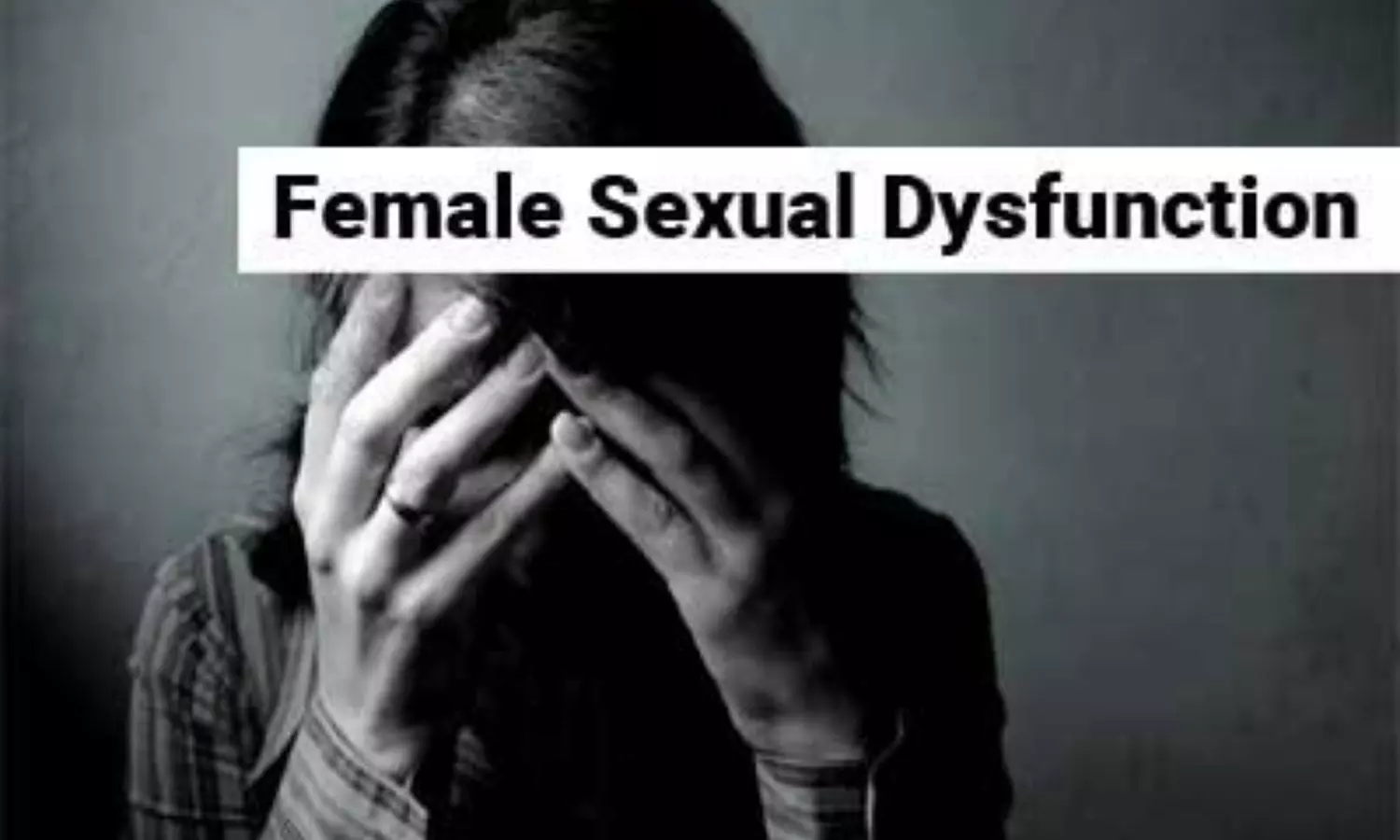 Italy: Female patients with moderate to severe psoriasis should be routinely investigated for sexual dysfunction, a recent study has suggested. This is due to the negative impact of the disease on the quality of life, especially in younger women and in presence of hypertension and diabetes. The study is published in the Italian Journal of Dermatology and Venereology.
Psoriasis is known to have a significant impact on quality of life and affects the sexual function in 25-70% of patients. The objective of the study was to determine the prevalence of sexual dysfunction in female patients with psoriasis and to assess the possible correlation of sexual dysfunction with disease severity, genital involvement, age, and some comorbidities.
The study conducted by Federico Bardazzi, University of Bologna, Bologna, Italy, and colleagues was a prospective case-control study. It included all female patients with psoriasis followed at three Psoriasis Outpatient Services. They were divided into two groups depending on psoriasis severity assessed by the Psoriasis Area Severity Index. Both psoriatic patients and female controls without psoriasis were given the Female Sexual Function Index (FSFI) questionnaire.
The results of the study were found to be
• Out of a total of140 female patients with psoriasis were evaluated, 70 with mild disease and 70 with the moderate-severe disease, and compared with 70 female controls without psoriasis.
• According to FSFI score, the prevalence of sexual dysfunctions were found to be significantly higher in moderate-severe psoriatic patients compared to controls.
• Psoriatic women under the age of 46 presented lower FSFI scores than women over 46.
• No correlation between genital localization of psoriasis and worsening of sexual health was found.
• Diabetes mellitus and hypertension were significantly associated with sexual dysfunction, whereas the smoking habit did not significantly affect the sexual sphere of these patients.
Bardazzi and team concluded that "Sexual dysfunction should be routinely investigated in female patients with psoriasis in the case of moderate-severe disease due to its negative impact on quality of life, especially in younger women and in presence of diabetes mellitus and hypertension"
Reference:
Bardazzi F, Evangelista V, Ferrara F, Odorici G, Parodi A, Conti A, et al. Does Psoriasis influence female sexual dysfunction? A multicentric Italian case-control study. Ital J Dermatol Venereol 2021 Sep 21. DOI: 10.23736/S2784-8671.21.07128-0
Source : Italian Journal of Dermatology and Venereology