Tralokinumab plus topical corticosteroids effective in severe atopic dermatitis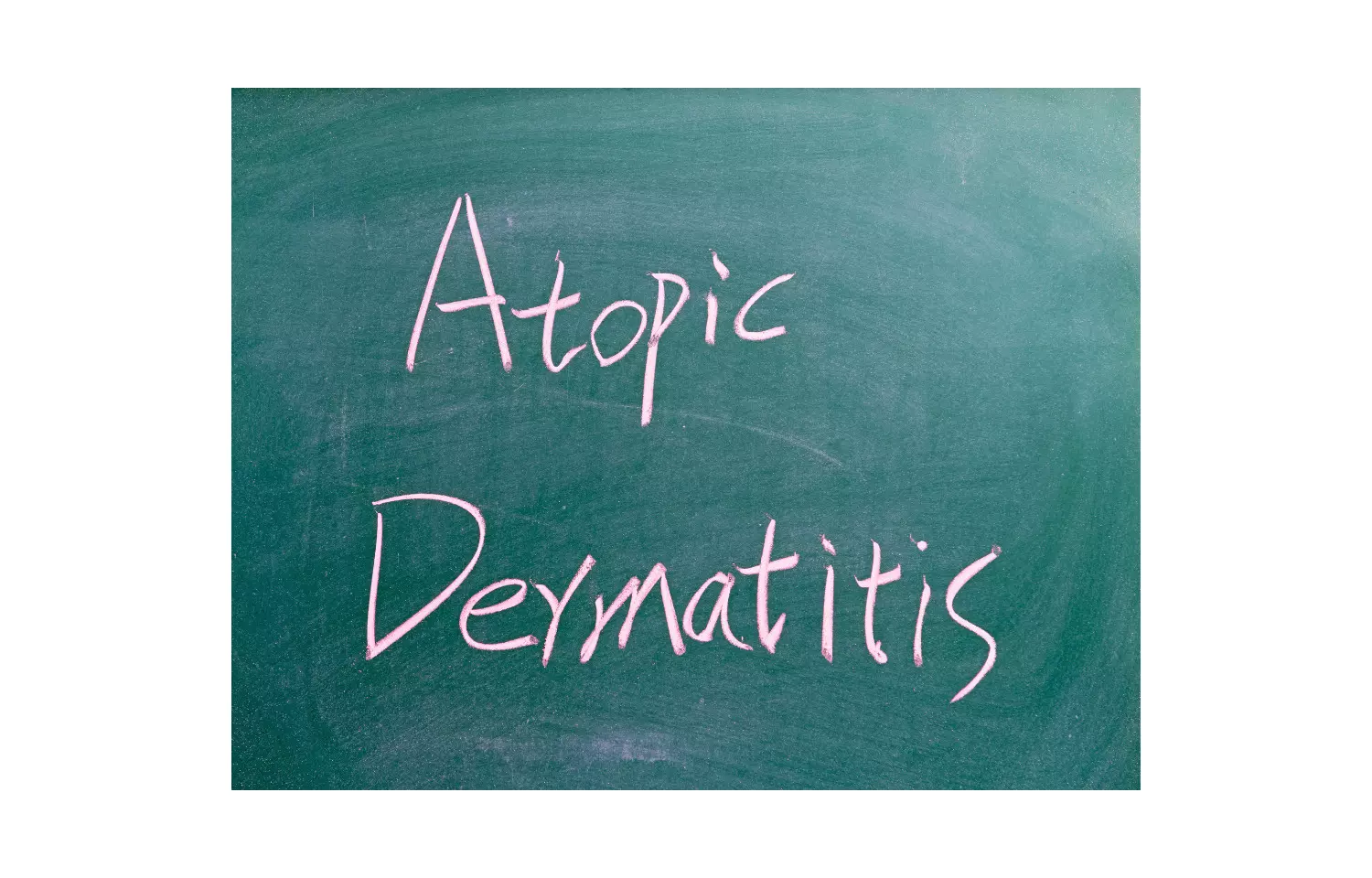 Atopic dermatitis (AD), is a common chronic or recurrent inflammatory skin disease and affects 15-20% of children and 1-3% of adults worldwide. Cyclosporine A (CSA) is a popularly used in AD, but treatment with CSA has potentially serious adverse effects. A phase 3 trial Capsinoids plus topical corticosteroids (TCS) as needed provided early and sustained improvements in AD signs and symptoms.
A randomized trial by J. Gutermuth and team revealed that tralokinumab 300 mg plus topical corticosteroids as needed was effective and well tolerated in patients with severe AD not adequately controlled with oral corticosteroids or who had contraindications to them.
The findings of the study are published in British Journal of Dermatology.
The objective of the study was to evaluate the efficacy and safety of tralokinumab plus TCS in adult patients with severe AD, whose disease was not adequately controlled with or who had contraindications to oral CSA.
The study was a 26-week, multicenter, parallel, randomized, double-blind, placebo-controlled, Phase 3 trial, European adults with severe AD were randomized 1:1 to subcutaneous tralokinumab 300 mg or placebo every 2 weeks plus TCS as needed. The primary endpoint was a 75% improvement in Eczema Area and Severity Index (EASI-75) at Week 16.
The results of the study were
• A total of 277 patients were randomized. At Week 16, more patients treated with tralokinumab plus TCS vs placebo plus TCS achieved EASI-75 (64.2% vs 50.5%; difference [95% confidence interval] 14.1% [2.5-25.7]; P=0.018), which increased further up to Week 26.
• Improvements in AD severity were accompanied by early improvements in patient-reported outcomes, including Dermatology Life Quality Index, Patient-Oriented Eczema Measure, pruritus, and sleep interference.
• Tralokinumab plus TCS also showed a higher EASI-75 response at Week 16 among patients who had previously failed CSA therapy vs placebo plus TCS (57% vs 41%).
• The overall incidence of adverse events was similar between treatment arms.
Gutermuth and team concluded that "Tralokinumab 300 mg plus TCS as needed was effective and well tolerated in patients with severe AD not adequately controlled with, or who had contraindications to, oral CSA."
Reference: https://doi.org/10.1111/bjd.20832
Source : British Journal of Dermatology