Vitamin D improves symptoms of severe eczema in kids, finds study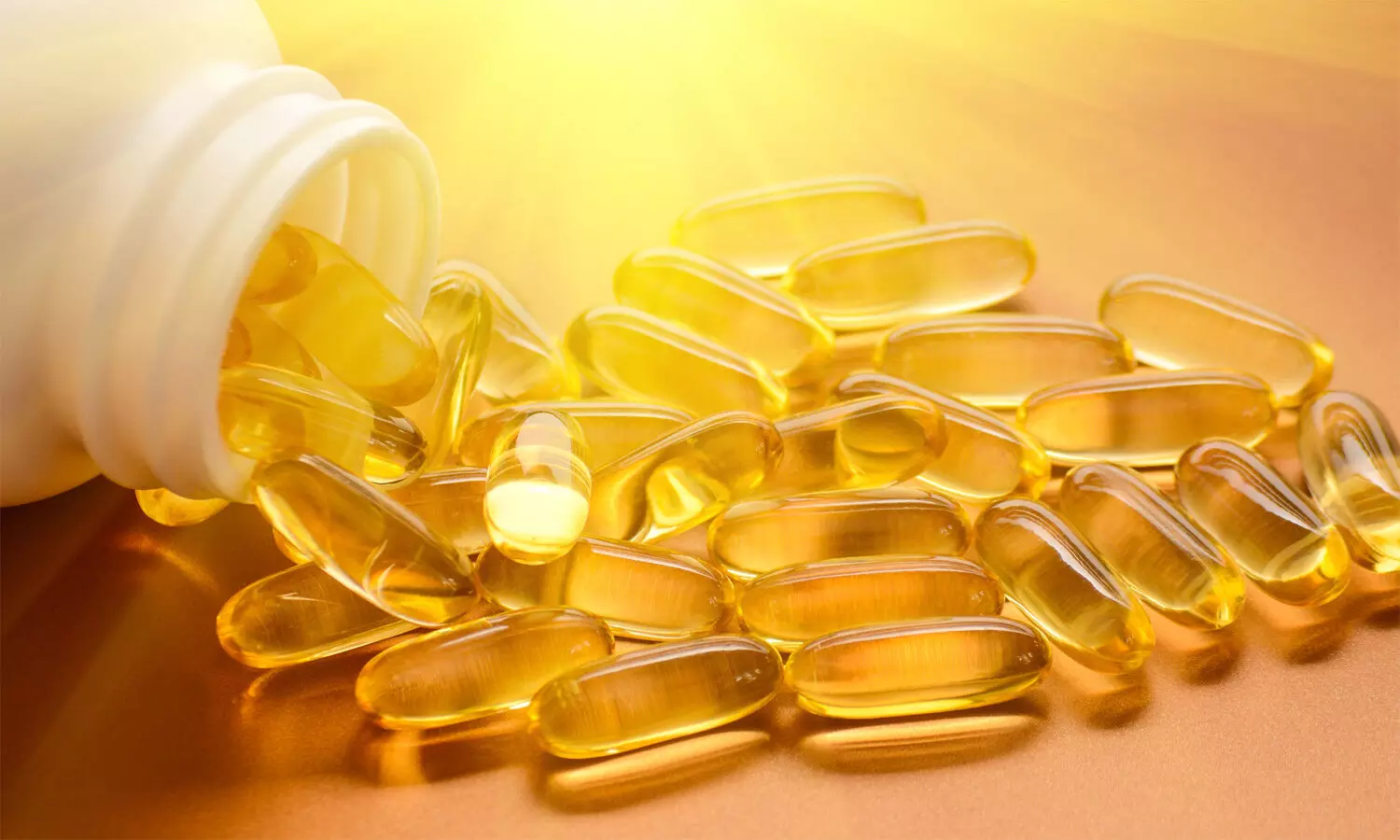 Researchers have found in a randomized controlled trial that Vitamin D supplementation eased the symptoms experienced by children with severe atopic dermatitis, or eczema. The study has been published in journal Pharmacology Research & Perspectives.

This study aimed to evaluate the impact of vitamin D supplementation on response to standard treatment in pediatrics with severe atopic dermatitis.

Atopic dermatitis (AD) is a chronic inflammatory skin condition affecting 5%-20% of children worldwide. Studies suggested both a correlation between serum vitamin D (VD) levels and Atopic dermatitis severity and a therapeutic potential role for Vitamin D supplementation.
Observational studies have indicated a link between vitamin D status and eczema outcomes, with lower serum vitamin D concentrations associated with increased incidence, especially in children more so than in adults.

Vitamin D is known to have a regulatory influence on both the immune system and skin barrier function, both critical in the pathogenesis of eczema. However heterogeneous results have been found in studies to date investigating the effect of vitamin D status during pregnancy and infancy on the prevention of eczema outcomes.

The consequences of vitamin D deficiency on bone health are well established, however the influence of vitamin D status on other health outcomes has become a highly debated topic in many fields of medicine, including allergy and immunology.
Few foods naturally contain vitamin D. The flesh of fatty fish and fish liver oils are among the best sources . Beef liver, cheese, and egg yolks have small amounts of vitamin D. Mushrooms also provide variable amounts of vitamin D2 .U.S. Food and Drug Administration guidelines recommend that adults consume 400 IUs of vitamin D daily and children under 18 consume 200 IUs.
Investigators reported on the results of 86 patients with the inflammatory skin condition who completed the trial and received either oral daily vitamin D or placebo, in addition to standard care, for 12 weeks.
"Vitamin D supplementation could be an effective adjuvant treatment that improves the clinical outcomes in severe atopic dermatitis," the authors wrote.
For further reference log on to: