Vitamin D supplements may reduce Severity of Atopic Dermatitis, finds study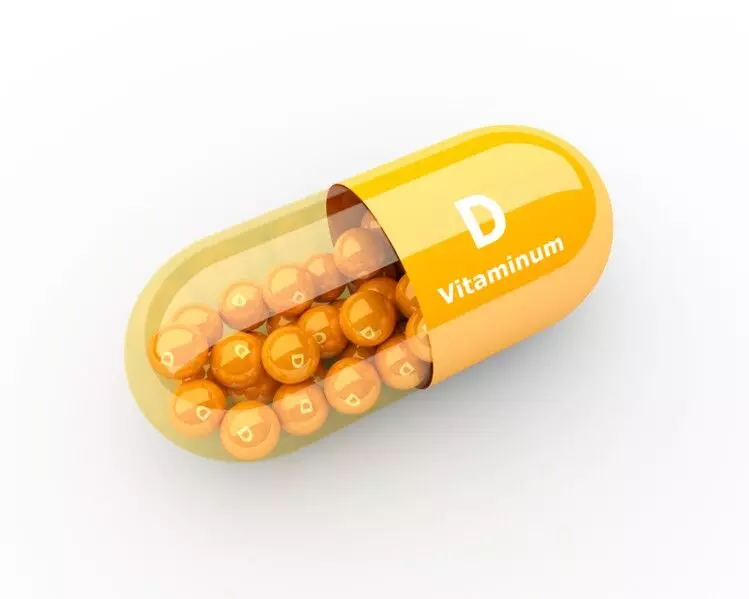 Atopic dermatitis(AD) is a common dermatological condition affecting children as well as adults and it is having a negative impact on their quality of life. In a recent study, researchers have reported that vitamin D (VD) may be considered as a relevant adjuvant in reducing the severity of atopic dermatitis. The study findings were published in the journal Allergologia et Immunopatholgoia on March 01, 2021.

The exact pathogenesis of atopic dermatitis is not clear. Immune dysfunction plays a pivotal role in the causation of atopic dermatitis. Previous studies have recognized additional influences of vitamin D on immunity and atopic dermatitis. However, the influence of Vitamin D on the severity of the disease remains unclear. Therefore, researchers of the Federal University of Paraná, Brazil conducted a study to assess the influence of Vitamin D supplementation on the severity of AD.
It was a pre-post interventional study with prospective data collection in 152 patients younger than 14 years. Researchers determined the severity of AD through SCORAD (SCORing Atopic Dermatitis) and classified it as mild (SCORAD < 25), moderate (≥25 and <50), and severe (≥50). They performed a skin prick test in all patients. Serum VD levels were classified as sufficient (≥30 ng/mL), insufficient (29 to 21 ng/mL), and deficient (≤20 ng/mL); and those with inadequate levels received oral supplementation of VD for 3months and were reassessed after treatment.
Key findings of the study were:
• The researchers observed that patients with sufficient vitamin levels had lower SCORAD values.
• Among 152 patients, 116 patients (76.3%) received VD supplementation and, after 3months, they noted that the VD levels were significantly increased(35.9 ng/mL) compared to baseline levels (23.7 ng/mL).
• They also noted a reduction in the SCORAD index (19.4 before vs 12.3 after).
• Considering other factors that could influence the decrease in AD severity after VD supplementation, they reported that the female gender was associated with worse treatment response.
The authors concluded, "Vitamin D supplementation could be an adjuvant in reducing the severity of atopic dermatitis."
For further information:
Article Source :
Allergologia et Immunopatholgoia