Ultra-processed food directly linked to risk of type 2 diabetes: Study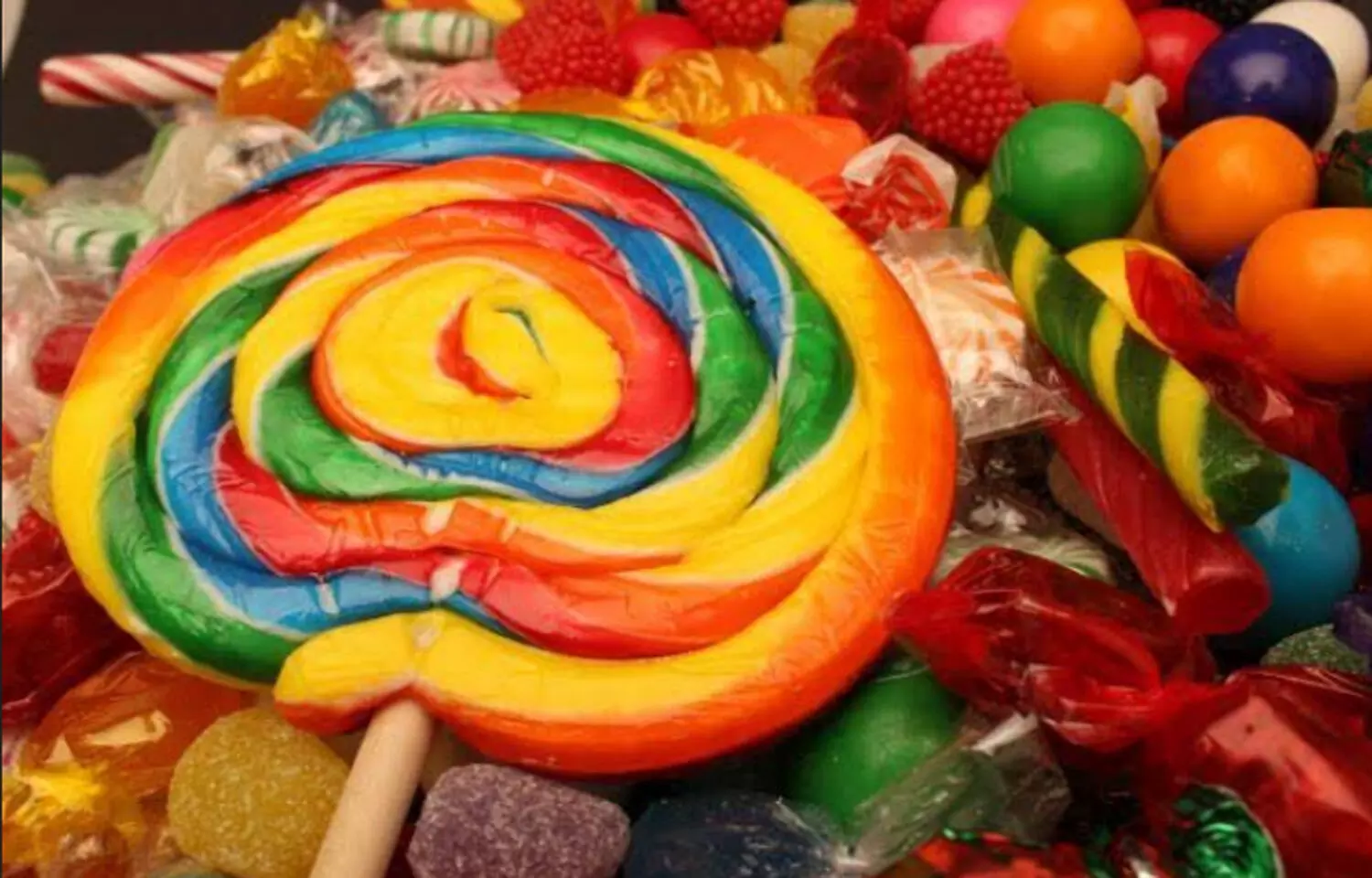 Brazil: A new study found that eating ultra-processed meals raised the incidence of type 2 diabetes as a dose-response impact, with moderate to high evidence of believability. The findings of this study were published in the International Journal of Epidemiology.
Consumption of certain food categories has been linked to an increased risk of diabetes. However, there is no evidence from meta-analyses that assesses the risk of diabetes associated with the intake of ultra-processed food. Therefore, this study was conducted by Felipe Mendes Delpino and the team with the objective to conduct a systematic review of the literature on the relationship between ultra-processed food intake and the risk of type 2 diabetes, and to quantify this risk using a meta-analysis.
The researchers performed a systematic review and meta-analysis using data from PubMed, Latin American and Caribbean Literature in Health Sciences (LILACS), Scielo, Scopus, Embase, and Web of Science. Longitudinal research on ultra-processed meals and the risk of type 2 diabetes were among them. Two reviewers worked separately on the review procedure. The Newcastle Ottawa scale was used to rate the studies' quality. A meta-analysis was carried out to determine the influence of moderate and high intake of ultra-processed foods on the risk of diabetes.
The results were as follow:
1. In all, 2272 records were evaluated, and 18 studies involving almost 1.1 million people were included in this evaluation, with 72 percent demonstrating a positive relationship between ultra-processed foods and the risk of diabetes.
2. According to the studies included in the meta-analysis, moderate consumption of ultra-processed food increased the risk of diabetes by 12% [relative risk (RR): 1.12], whereas high consumption increased the risk by 31% (RR: 1.31).
In conclusion, the data from this study points out the risk factor of ultra-processed foods and its risks with respect to T2DM. further studies and investigation is needed to get the thorough fact about its direct implications.
Reference:
Delpino, F. M., Figueiredo, L. M., Bielemann, R. M., da Silva, B. G. C., dos Santos, F. S., Mintem, G. C., Flores, T. R., Arcêncio, R. A., & Nunes, B. P. (2021). Ultra-processed food and risk of type 2 diabetes: a systematic review and meta-analysis of longitudinal studies. In International Journal of Epidemiology. Oxford University Press (OUP). https://doi.org/10.1093/ije/dyab247
Source : International Journal of Epidemiology