Doctor pays Rs 4 Lakh toll fee instead of Rs 40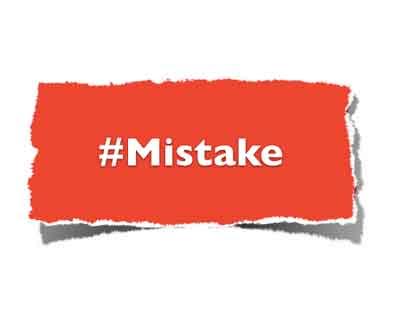 MANGALURU: A doctor is reported to have paid Rs. 4 lakh as a toll fee instead of Rs. 40. The incident took place when a toll attendant swiped the doctor's debit card to charge toll fee Rs. 40 at Gundmi toll gate on the Kochi-Mumbai National Highway near Udupi  but by mistakenly charged Rs. 4 lakh.
Dr Rao was travelling in his chauffeur-driven car to Mumbai via the coast. Around 10.30 pm, he gave his debit card to pay the Rs 40 toll fee. The attendant, after swiping the card, gave the POS receipt and and toll receipt to the doctor.
Soon after the doctor received a text massage that Rs 4 lakh had been debited from his account. He immediately rushed back to the toll staff and told them about the Rs 4 Lakh deduction but the staff refused to acknowledge their mistake.
After his two hour constant effort  he reached to the police station KOTA where he lodge a complaint against the said incident. The kota police station incharge inturn  sent a constable with Dr  Roy to the Gundmi toll gate.
Finally, the toll booth personnel acknowledged the problem and admitted their mistake. The toll personnel offered to reimburse the excess amount by cheque but the doctor insisted he wanted the entire amount in cash. Then the toll personnel contacted  senior officials of the collection company and made arrangements to pay the Rs 3,99,960 in cash, reported TOI