Doon Medical College not yet prepared for MCI inspection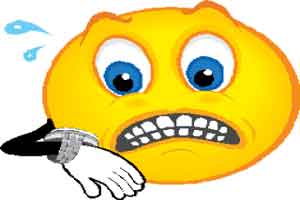 The proposed Doon medical college is likely to miss its launch date in 2015 as it is reported to still have some work left, and hence is not ready for the mandatory inspection by MCI. Critical work, including the appointment of principal and staff is still pending. Even the process of recruitment of the staff has not yet started.

However, there is confirmed news that the Head of Department of Neurosurgery Meerut Medical College Dr Pradeep Bharati has been selected as the Principal of the college last month. His date of joining the college will only be confirmed once he is relieved of his earlier duties and responsibilities.

The responsibility for infrastructure of the college is with the Uttar Pradesh Nirmal Nigam Limited with a total project cost of Rs 383 Crores, however, there are administrative and academic blocks which are yet to be completed. Even the time is running out quickly as the MCI inspection due in the month of December this year.

The Director of Doon medical College, Dr Ashutosh Syana told The Pioneer that the Principal has been provided a three year bond as per his wish and he is expected to join soon. He said that the State cabinet has approved the proposal to appoint 606 posts in academic and non academic fields for the college and claimed that the process would soon start.

Corresponding, The Doon hospital is also proving to be a cause of big worry as on the ground level- the medical health department is yet to give the complete administrative charge of the district hospitals to the Medical education department. Even the work in the Doon women hospital is reported to be incomplete.