Dr Reddy's gets USFDA nod for migraine injection ZEMBRACESymTouch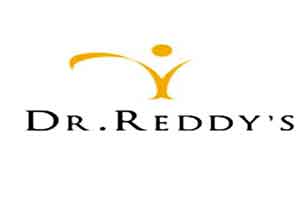 New Delhi: Drug major Dr Reddy's Laboratories (DRL) has received US health regulator's approval to market ZEMBRACESymTouch injection, a drug device combination product intended for the treatment of acute migraine, in the American market.

The company has received an approval from the US Food and Drug Administration (USFDA) for ZEMBRACESymTouch injection, DRL said in a statement.

ZEMBRACESymTouch is available as a prefilled, ready to use, single dose disposable injector.

"This is a major milestone for the company as we continue to bring innovative medicines to patients and physicians," DRL CEO and Co-Chairman GV Prasad said.

The new product will be marketed in the US by Promius Pharma, a wholly-owned subsidiary of the company.

"ZEMBRACESymTouch is the first branded product in the company's neurology portfolio," DRL Executive Vice President Propriety Products Group, Raghav Chari said.

"Migraine affects millions of patients, many of these patients have busy lives and quick pain relief is critical to help them manage their daily routines. In many cases migraine episodes are accompanied by severe nausea, making it difficult to swallow and retain pills," he added.

ZEMBRACESymTouch is specifically designed for patients who experience certain migraine episodes and for whom a pill may be the right option, he added.