Enlist under Ayushman Bharat: Jharkhand CM urges Tata hospitals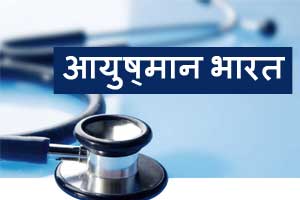 Jamshedpur: Jharkhand Chief Minister Raghubar Das last week met with officials of Tata Steel and Tata Motors and urged them to enlist hospitals run by the companies, under the 'Ayushman Bharat' health care scheme.
Around 50-per cent patients (non-Tata Group employees) get admitted to such hospitals and the state government would bear their medical expenses under the scheme, an official release said.
Das said a state-level committee headed by the health secretary has been formed to resolve issues faced by the empanelled hospitals.
The Tata Group officials assured the chief minister that they would prepare a proposal and meet him in the state capital Ranchi soon, and work towards the empanelment of the hospitals run by them here, the release said.
Das added that the management of Tata Main Hospital and Tata Motors Hospital will prepare the proposal in 10 days to start the process for empanelment.