EU drug regulator starts medical investigation of HPV vaccines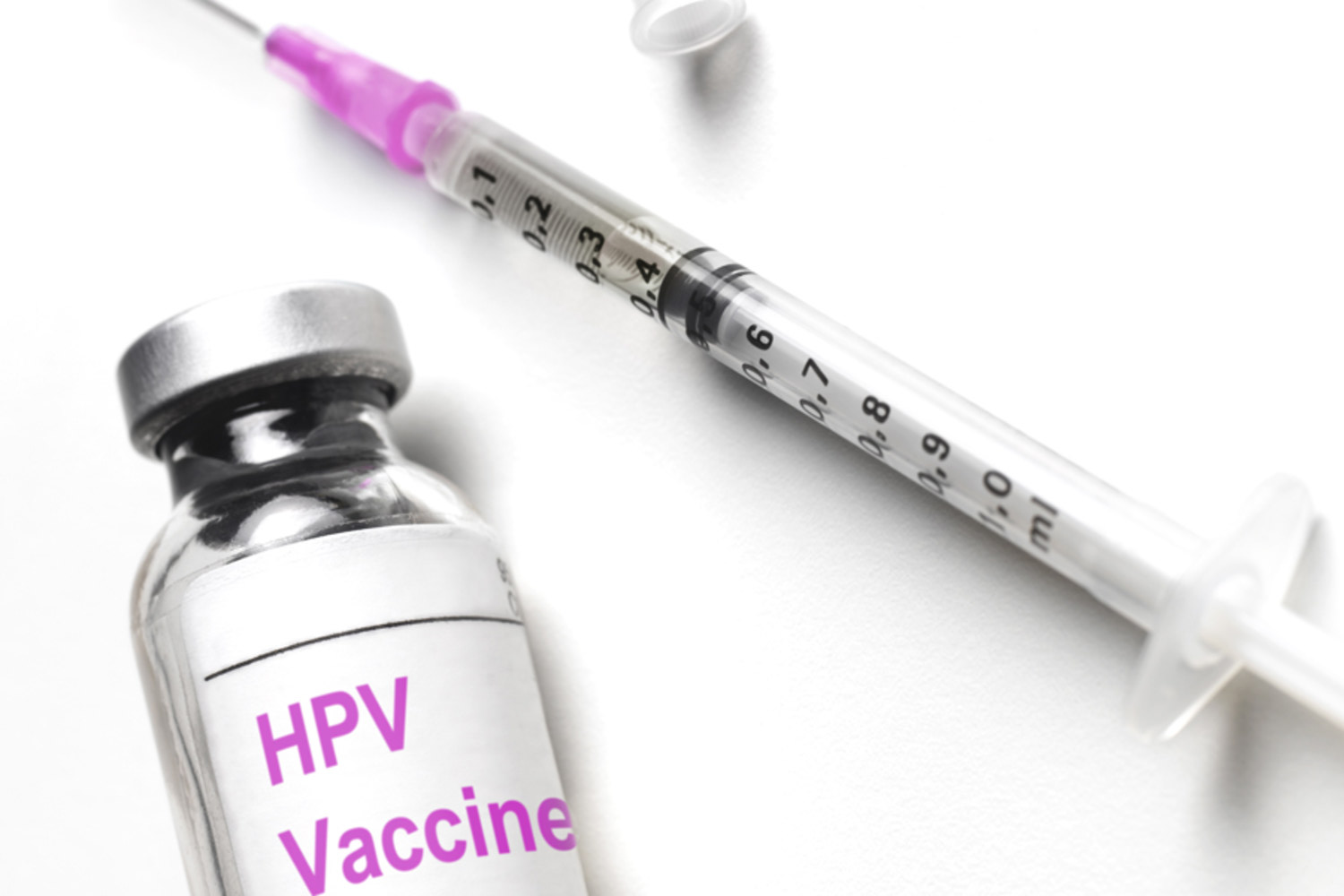 To review the link of  HPV vaccines dosage to the complex regional pain syndrome, and POTS, but still recommends no changes in the shots of the medicine to treat cervical and womb cancer 

The European medicine agency is a bit wary of cervical cancer vaccine (HPV Vaccine) links to two rare conditions of complex regional pain syndrome, CRPS (chronic pain condition affecting the limbs) and POTS, a condition where the heart rate jumps abnormally after sitting or standing. However, the agency has not yet emphasized to cautiously use the vaccines against the HPV, which is currently used to treat over 70 million of cancer patients worldwide.

The European agency said it is not recommending any changes in the use of the vaccine while the review is being conducted and that the review "does not question that the benefits of HPV vaccines outweigh their risks."

Current HPV vaccines information doesn't include warnings about these conditions and no causal link has been found.

Cervical cancer is said to be the leading cause of cancer deaths among women in India, with approximately 1.32 lakh new cases of cervical cancer being diagnosed and about 74,000 deaths occurring annually, accounting for nearly one-third of cervical cancer deaths across the world. It is primarily cause by HPV virus and is easily preventable by HPV vaccines.