FAKE Insurance Claims at PGI Rohtak: 16 cancer patients shown as accident victims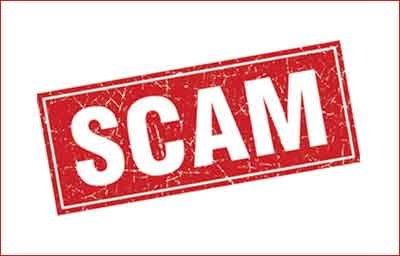 Rohtak: The Post-Graduate Institute of Medical Sciences, Rohtak (PGI Rohtak) has recently provided a report that confirmed 16 out of 54 cancer patients whose death was claimed to be with 'accidents' for claiming insurance money, availed treatment from its Radiation Oncology department.
The Medical Dialogues team earlier reported that the Haryana police's Special Task Force ( STF) had busted an insurance scam pertinent to cancer and chronic disease patients.
The investigation revealed the involvement of an MBBS doctor of the civil hospital in the racket and as well as head of a police constable of the Kundali police station in Sonepat.
The doctor was allegedly paid an amount of Rs 1.5 lakh each for the autopsy of fake accident victims who were suspected to perform over a dozen fake autopsies.
The head constable was arrested for allegedly registering fake accidental death reports of cancer patients and issuing no-objection certificates to get insurance claims.
Read Also: Accident Deaths of Cancer Patients: How an MBBS Doctor made LAKHS with fake autopsies
The scam was busted earlier this month after Bharti AXA Life Insurance moved a complaint about fraud insurance claims wherein insurance claims were made for deceased cancer patients by "proving" their deaths to have been caused by accidents.
The Special Investigation Team (SIT) had sent a list of 54 patients to get their medical record at PGI Rohtak. Out of 54 patients, 3 were brought dead. Their postmortem was conducted at the PGI but the cause of death is a matter of investigation, the authorities confirmed.
A source informed the Tribune, "There is a high possibility that more cancer patients, whose death was 'proved' to be caused by accidents, were treated in the PGIMS. The hospital authorities are finding it difficult to trace the medical record of other patients due to the incomplete details provided by the SIT. The details such as the CR number and the date of admission and discharge are required to find out the medical record of any patient."
Rohtas Yadav, Director, PGI informed the Tribune that 'the SIT had been provided with the medical record of 19 patients, while details of the rest of the patients had been sought to trace their medical record.'