Fortis launches Fortis Escorts Liver and Digestive Diseases Institute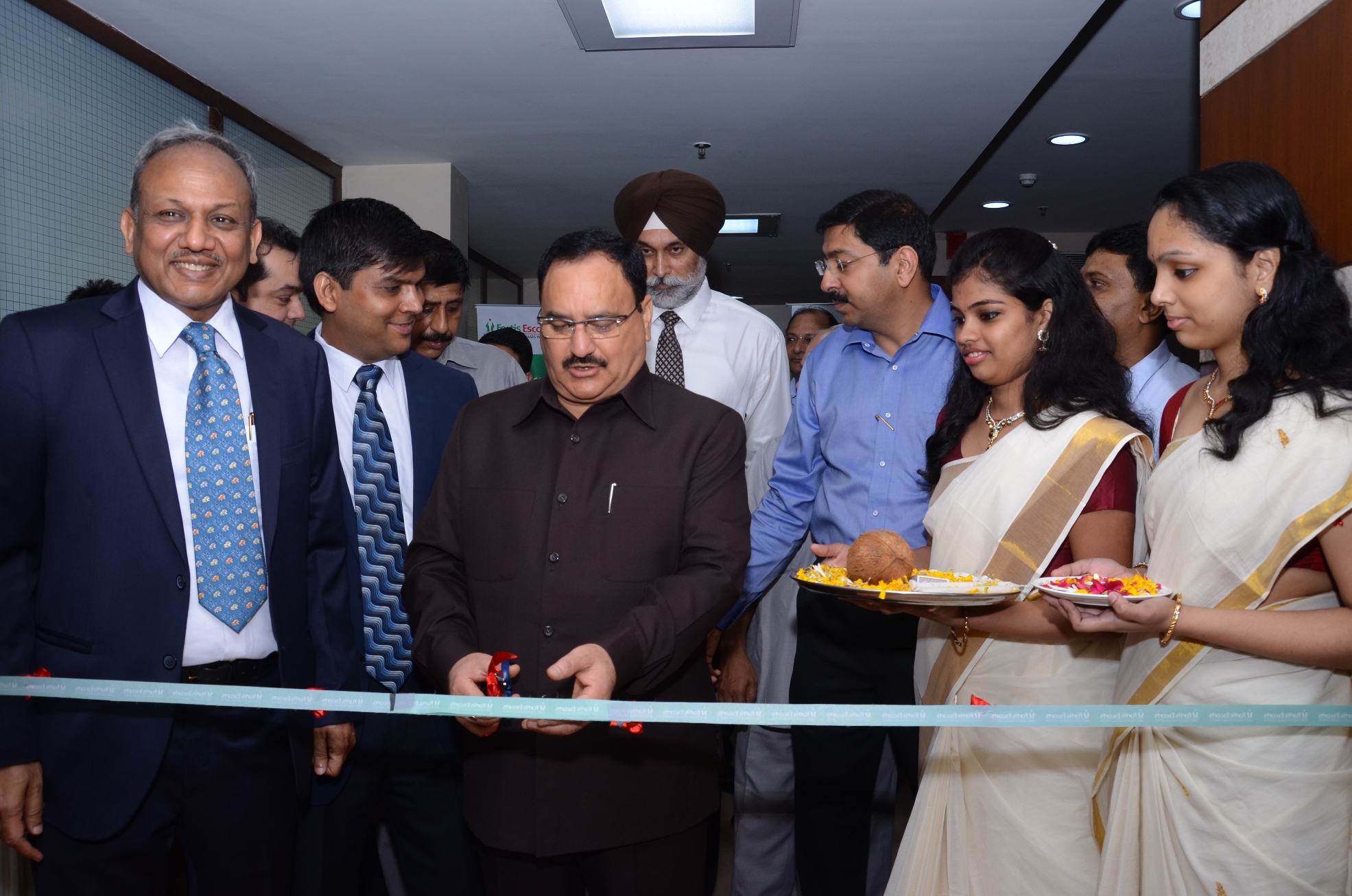 New Delhi, 18th August, 2015: After proving their mettle in treating heart diseases, Fortis Escorts is all set to launch a one-stop centre for treatment of liver and digestive Diseases. With the launch of Fortis Escorts liver and digestive diseases institute at Escorts hospital, Fortis intends to provide comprehensive high-end care for a wide spectrum of gastrointestinal, pancreatic and liver diseases through highly experienced team of specialists supported by state-of-the-art technology.
The new department will consist of 120 beds and include a dedicated transplant ICU and OTs  for the treatment of liver and digestive diseases. For the same, Fortis had earlier this year roped  in renowned gasteroenterologist and BC roy awardee Dr Ajay Kumar to head the said department. Dr Ajay Kumar, who was earlier associated with Apollo Hospitals, is now  the Chief & Executive Director, Fortis Escorts Liver & Digestive Diseases Institute at Fortis. The Liver transplant team at the institute will be led by Dr. Vivek Vij, Director, Liver Transplant & GI Surgery  an experienced transplant surgeon credited with 2500 liver transplants uptil now.
The centre was inaugurated by Union Health Minister,
Shri JP Nadda
.
On the inaugural occasion Dr. Ajay Kumar said, "This Institute with its state of the art facilities in form of world class infrastructure, state of the art equipment and backed by the leaders in the profession will strive to provide state of art care to patients suffering from Gastrointestinal, Pancreaticobiliary and Liver Disorders. While dealing with daily mundane disorders like diarrhea, GERD, etc, it will also provide care of International standards for complex disorders like GI Cancers, Pancreatitis and Cancers and Liver transplant."