Opioid-induced achalasia successfully managed with naloxegol: Case report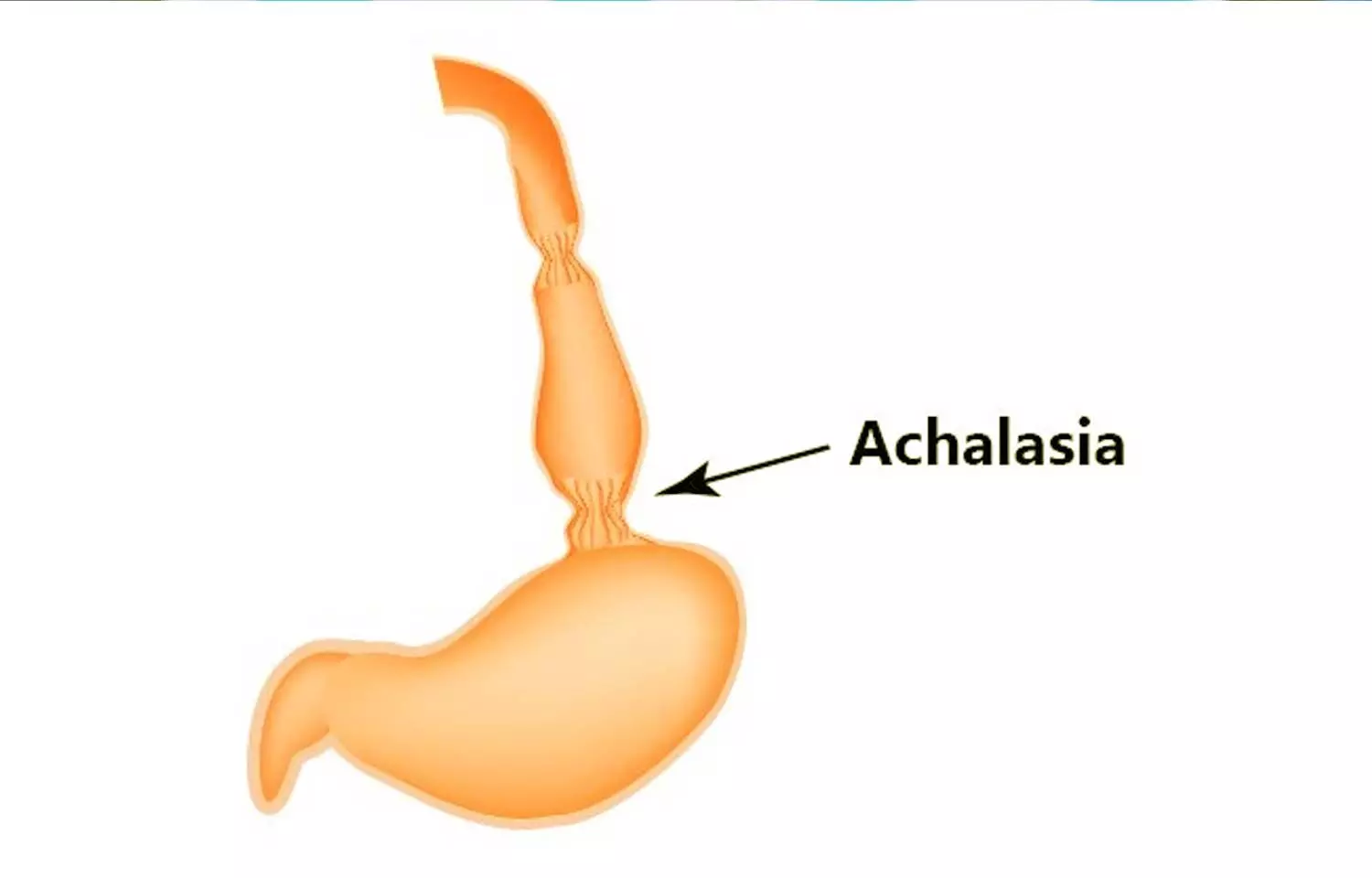 Dr Jeff Unger and Mohammed Shakfeh from the Unger Primary Care Concierge Medical Group, CA, United States recently reported a single case of severe opioid-induced achalasia successfully managed with naloxegol for 30 days.

The case study is published in the International Journal of Case Reports and Therapeutic Studies.
The chronic use of opioids may result in opioid-induced constipation and disordered esophageal motility (achalasia). Patients who experience achalasia will experience nausea, vomiting, anorexia, and weight loss which could complicate the treatment of their opioid disorder. Naloxegol (a partial μ antagonist) is FDA approved to treat patients with opioid-induced constipation.
Opioids are commonly prescribed for chronic pain; per capita, opioid prescription increased by 7.3 percent from 2007 to 2012. However, progressive increases in opioid-related deaths have prompted a significant reappraisal of the role of opioids in treating chronic non-cancer pain. Opioid prescribing has decreased since 2012, but unintended overdoses associated with both prescription and non-prescription opioids remain unacceptably high.
The authors studied a 45-year old man with a 27-year history of opioid abuse and dependency. At age 18 he began smoking up to 3 grams of heroin daily. An outpatient "induction" was performed when the patient started experiencing symptoms of acute opioid withdrawal during which time, he received 8 mg of buprenorphine (a partial μ antagonist). He was subsequently transitioned to Medication Assisted Therapy (MAT) receiving buprenorphine to relieve symptoms of opioid withdrawal and minimize his psychological cravings for heroin.
MAT provides a safe and controlled level of a partial μ antagonist to overcome the desire to use heroin.
Physical examination performed 2 weeks after induction found the patient to be anxious, afebrile with no evidence of orthostasis. The patient was then diagnosed with opioid-induced achalasia and placed on Naloxogel 25 mg/d. Within 24 hours of taking Naloxegol 25 mg, his symptoms of dysphagia, anorexia, heartburn, and vomiting had resolved. His weight increased from 175-178 lbs in 10 days. Naloxegol was discontinued for four weeks and the patient remains asymptomatic while continuing to take buprenorphine 24 mg/d.
Hence the authors further concluded that "acute morphine administration significantly decreases the rate of transient LES relaxations resulting in fewer reflux episodes. However, chronic opioid use results in impaired LES relaxation, dysfunctional esophageal motility waves, and esophagogastric junction outflow obstruction."
"Thus, different esophageal physiology may dictate the GI outcomes of patients with acute and chronic opioid usage. Evidence suggests that treatment outcomes are worse in individuals with chronic opioid use achalasia. The use of Naloxogel, a μ -receptor antagonist, may provide patients with chronic opioid-induced achalasia, a rapid means of recovery," they described.
Source : International Journal of Case Reports and Therapeutic Studies