Remdesivir use may induce hepatobiliary side effects including acute hepatic failure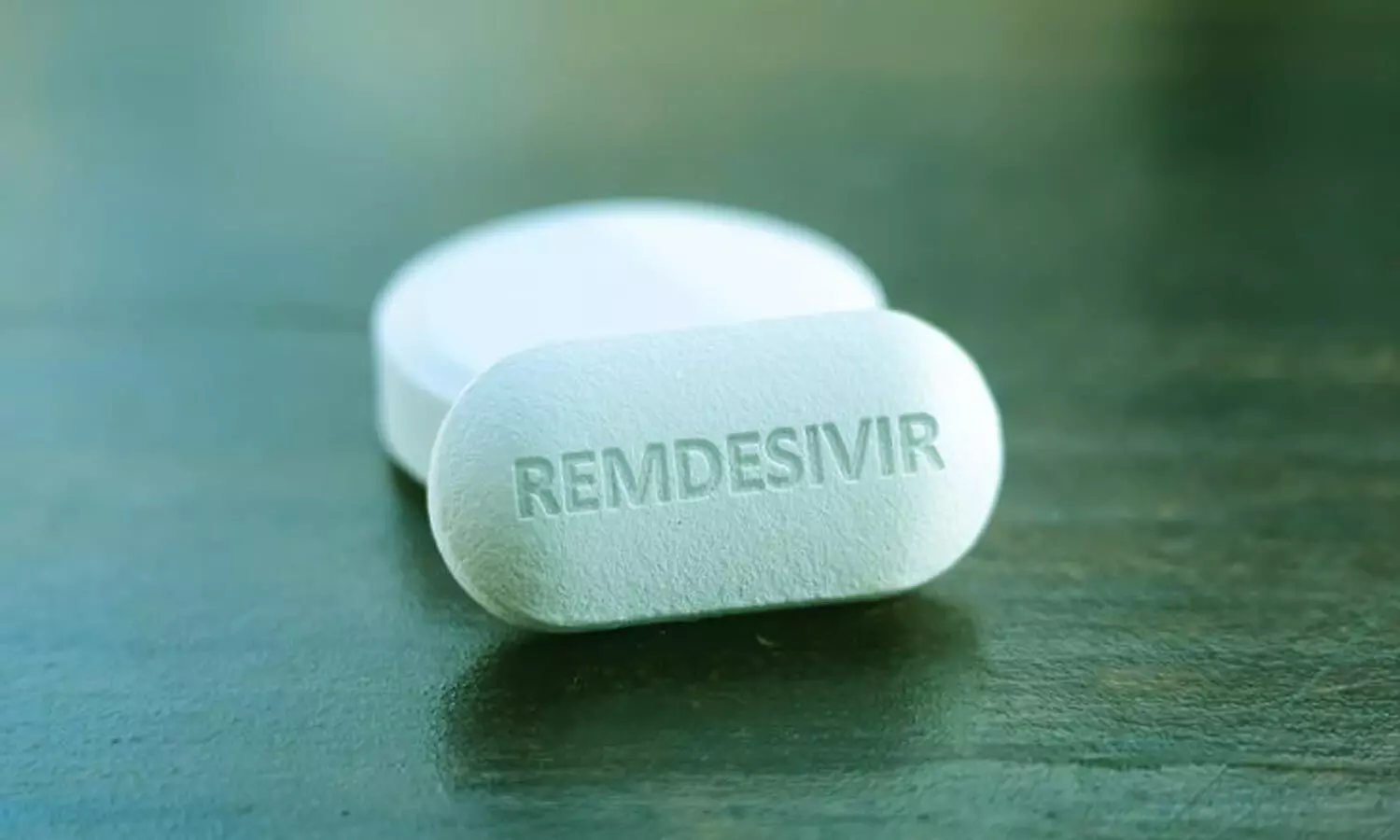 The pharmacovigilance study published in the Journal of Clinical Gastroenterology and Hepatology investigated the gastrointestinal adverse drug reactions (GI-ADR) associated with remdesivir and identified elevated serum alanine aminotransferase, aspartate aminotransferase, ammonia, and bilirubin levels as some of the hepatobiliary gastrointestinal adverse drug reactions (GI-ADR).

Remdesivir has been shown to provide therapeutic advantages for patients with Coronavirus disease 2019 (COVID-19) from randomized placebo-controlled trials (RCTs) and was licensed for the first time for COVID-19 patients. However, it becomes less apparent whether remdesivir produces a GI-ADRs including hepatotoxicity.
The study aimed to discover a diversified range of remdesivir-associated GI-ADRs utilizing the International Pharmacovigilance Reporting Data Base of the World Health Organization (VigiBase).
Major Highlights of the study
Extra-rare ADRs including hepatic failure or ischemic hepatitis, and the chance of their recurrence undoubtedly rose; nonetheless, they posed an irreparable danger of hepatobiliary harm to the general population. They were reported to be extremely rare.
Serum ALT, AST, and bilirubin and ammonia upgrades, as well as abrupt hepatic failure after correction, were revealed to be the following hepatobiliar ADRs likely linked with remdesivir.
Rare ADRs, including hepatic failure and ischemic hepatitis, were also seen in that research.
In conclusion, this large-scale pharmacovigilance research offers worldwide real world evidence of increased risk of hepatobiliary ADRs, including serum rise ALT, AST, bilirubin, and abrupt liver failure, in relation to remdesivir use. Careful monitoring by hepatobiliary means that a reasonable security margin is maintained while taking remdesivir. The study's results might be beneficial in monitoring the hepatobiliar safety margin and tolerance of remdesivir in COVID-19 patients by doctors and clinicians.
Source
Kim, M. S., Jung, S. Y., Lee, S. W., Li, H., Koyanagi, A., Kronbichler, A., Dragioti, E., Tizaoui, K., Wasuwanich, P., Hong, S. H., Ghayda, R. A., Yoo, H. W., Kim, H., Jacob, L., Salem, J.-E., Kostev, K., Shin, Y. H., Kim, S. Y., Gamerith, G., … Smith, L. (2021). Hepatobiliary Adverse Drug Reactions Associated With Remdesivir: The WHO International Pharmacovigilance Study. Clinical Gastroenterology and Hepatology, 19(9), 1970-1972.e3. https://doi.org/10.1016/j.cgh.2021.04.03

Source : Journal of Clinical Gastroenterology and Hepatology