Younger IBD patients at increased risk of chronic kidney disease, finds study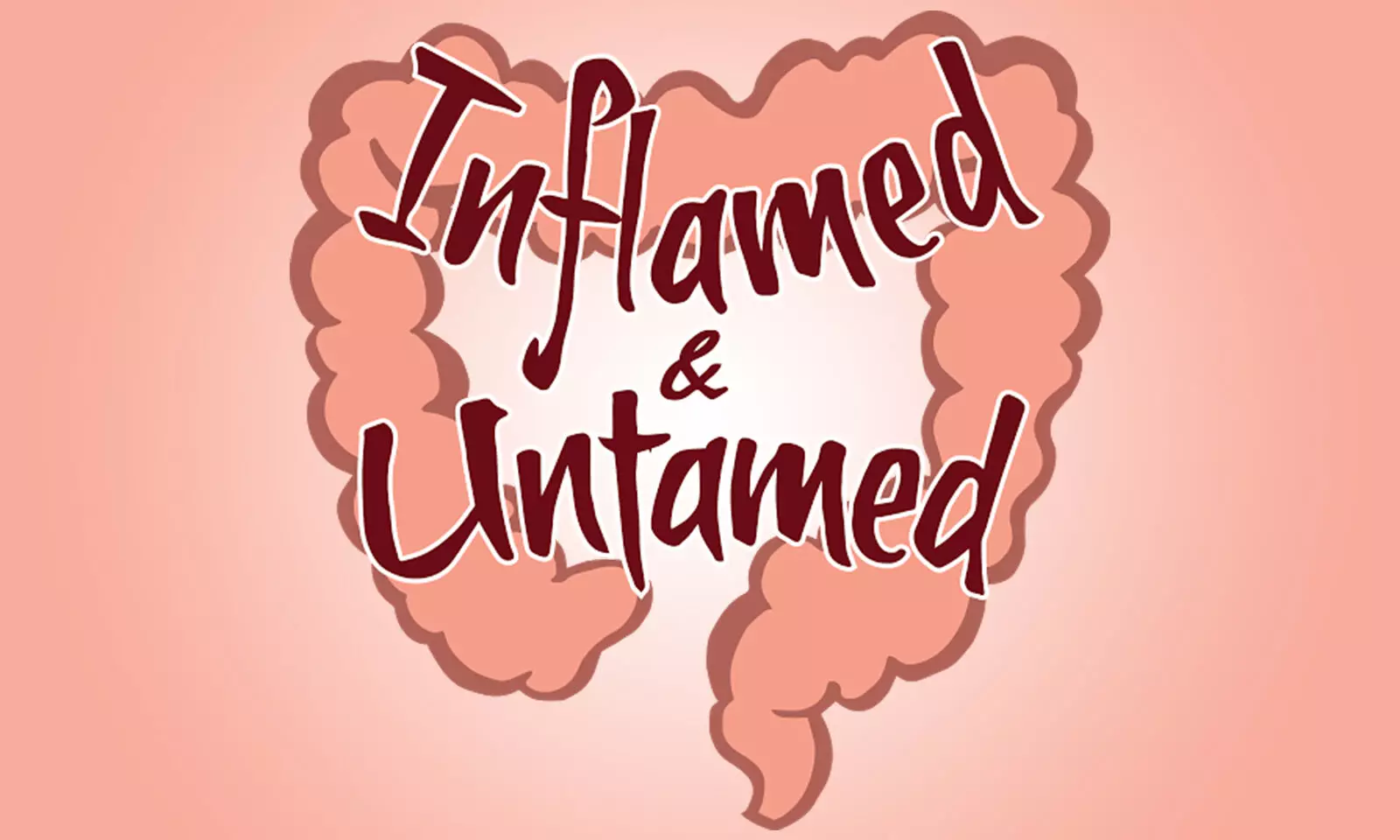 A recent study found that inflammatory bowel disease is associated with an increased risk of chronic kidney disease among younger patients. The study was published in the journal "Clinical Gastroenterology and Hepatology" 2020.
Renal involvement is one of the extraintestinal manifestations of inflammatory bowel disease. They are caused because of the same immunological mechanism that causes the intestinal inflammatory diseases or as an independent disease or as side effects of the drugs. As it is not clear of what factors cause the risk of chronic kidney disease (CKD) in patients with inflammatory bowel disease (IBD); increased risk has been inconsistently associated with the use of 5-aminosalicylates (5-ASAs).
Vajravelu and other researchers from the University of Pennsylvania and from the University of Colorado conducted a study to calculate the relative hazard of Chronic Kidney Disease among the patients with Inflammatory Bowel Disease. They also aimed to determine if medications taken for IBD were associated with a change in estimated glomerular filtration rate (eGFR).
The authors performed a retrospective cohort study by collecting data from The Health Improvement Network. After matching for age, sex, and practice there were 17807 patients with IBD and 63466 patients without IBD. The relative hazard of CKD, stages 3 through 5D, in patients with IBD and the association of 5-ASAs, azathioprine, and methotrexate with a change in eGFR was also calculated.
The important findings of the study were:
• After controlling for risk factors associated with CKD, IBD was found to be associated with CKD in patients 16–77 years old.
• As patient age increased, the adjusted hazard ratio for CKD decreased monotonically, from 7.88 at age 16 to 1.13 at age 77.
• In the longitudinal analysis, exposure to 5-ASAs or methotrexate was not associated with a change in eGFR, whereas azathioprine was associated with a slightly higher eGFR.
Dr.Vajravelu's team had written, "Because this study indicates that all patients with IBD are at increased risk for CKD and that the risk is not conferred by mesalamine use, it may be reasonable to periodically monitor renal function in all patients with IBD, not just those taking mesalamine."
Thus, the authors concluded that inflammatory bowel disease is associated with an increased risk of chronic kidney disease, and the hazard ratio is highest among younger patients. They further added that commonly used non-biologic therapeutic agents were not associated with lower eGFR.
For further reading, click the following link: https://doi.org/10.1016/j.cgh.2019.10.043
Source : Clinical Gastroenterology and Hepatology