Gorakhpur: Leading Doctor, close to UP CM, receives extortion call for Rs 20 lakh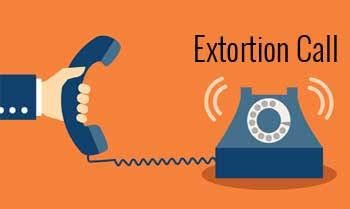 Gorakhpur: A leading surgeon, considered close to Uttar Pradesh Chief Minister Yogi Adityanath, received "threat calls" from a man who claimed to be an inmate of Deoria district jail demanding Rs 20 lakh from him, police said.
Dr S S Shahi, who runs a private hospital in the constituency of Adityanath, received calls on his mobile phone on June 28 and June 29 in which the caller introduced himself as Ramashray Yadav, an inmate of Deoria district jail.
The doctor said in his complaint that Yadav demanded Rs 20 lakh from him and threatened him with dire consequences if he failed to pay.
Senior Superintendent of Police R R Pandey said an FIR has been registered in the matter.
Police security has been provided to the doctor, he said, adding, the matter was being probed and the caller would be nabbed soon.