Hand Transplants facility soon at KEM Hospital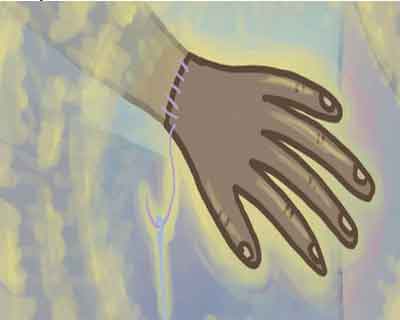 Mumbai: Moving ahead in technological as well as skill advancement, the Brihanmumbai Municipal Corporation's (BMC's) KEM hospital is all set to become the first hospital in the Maharashtra to conduct hand transplants. The hospital is just awaiting for a go-ahead from the government to perform the procedures
With this move, thousands of people who have lost their hands in some accidents will be able to live their lives happily again. This procedure requires a brain-dead donor, whose hand is transplanted to a recipient and with procedure almost same as the transplantation of other human organ.
The Doctors of KEM Hospital from plastic surgery department will head the surgeries for hand transplant.
Speaking with dna, Dr Vinita Puri, head, department of plastic, re-constructive surgery and burns at the hospital said, "We anyway conduct micro-surgery and the reconstruction of body defects in the case of burns, etc. Surgically speaking, we have already conducted many related micro-surgeries. An inspection has already been conducted and we hope we will get permission to start the programme soon."
She also said, "This surgical procedure has a good success rate abroad. An important thing to keep in mind is that after this procedure, the patient needs to be put on immuno-suppressant drugs, which are also called anti-rejection drugs."
Hand transplants are followed by postoperative rehabilitation courses conducted by physiotherapists and occupational therapists. In about one year of a transplant, the limb becomes 90% normal, but some small muscles might not become totally functional again or total blood circulation might not be normal. But with regular rehabilitation, in course of time, the transplanted limb feels normal, like a natural limb.
It is reported that Plastic surgery department' OPD for the same will be open on Tuesdays and Thursdays.
"KEM's plastic surgery department has already undergone inspection and the programme will soon be started there. It will definitely help people. We need to create awareness among the people about this procedure", Dr Sujata Patwardhan, secretary, Zonal Transplantation Co-ordination Committee reported.
Last year ,Doctors at the Kochi-based Amrita Institute of Medical Sciences and Research Centre (AIMS) successfully conducted India's first hand transplant. Since then PGIMER also made a move towards the milestone of hand transplants at the institute
Across the world, around 110 cases of cadaver hand transplants have been registered so far, with less than 3% rejections.