Haryana to launch Ayushman Bharat in 22 districts hospitals, one ESI and one medical college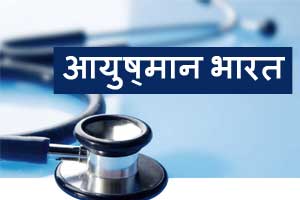 Chandigarh: 
Haryana will launch its pilot health project Ayushman Bharat Haryana from August 15 in 22 district hospitals, one ESI and one medical college.
Besides this, a target of opening 200 such health centres by year-end has been fixed.
Announcing this here today, Health Minister Anil Vij said under this scheme medical facility up to Rs 5 lakh will be provided for free to 15.50 lakh families.
The minister said initially this facility will be provided in government hospitals, which would later be started in empanelled private hospitals.
He said each health centre will have Ayushman Mitra, who would be deputed to guide patients to avail benefits under this health scheme.
Currently, 170 persons are being trained in Chandigarh for the Ayushman Mitra job.
He said the government has given approval for the construction of 400 wellness centres in the state