Allow MBBS students to do internship in other medical colleges, do not charge extra fee: NMC issues Advisory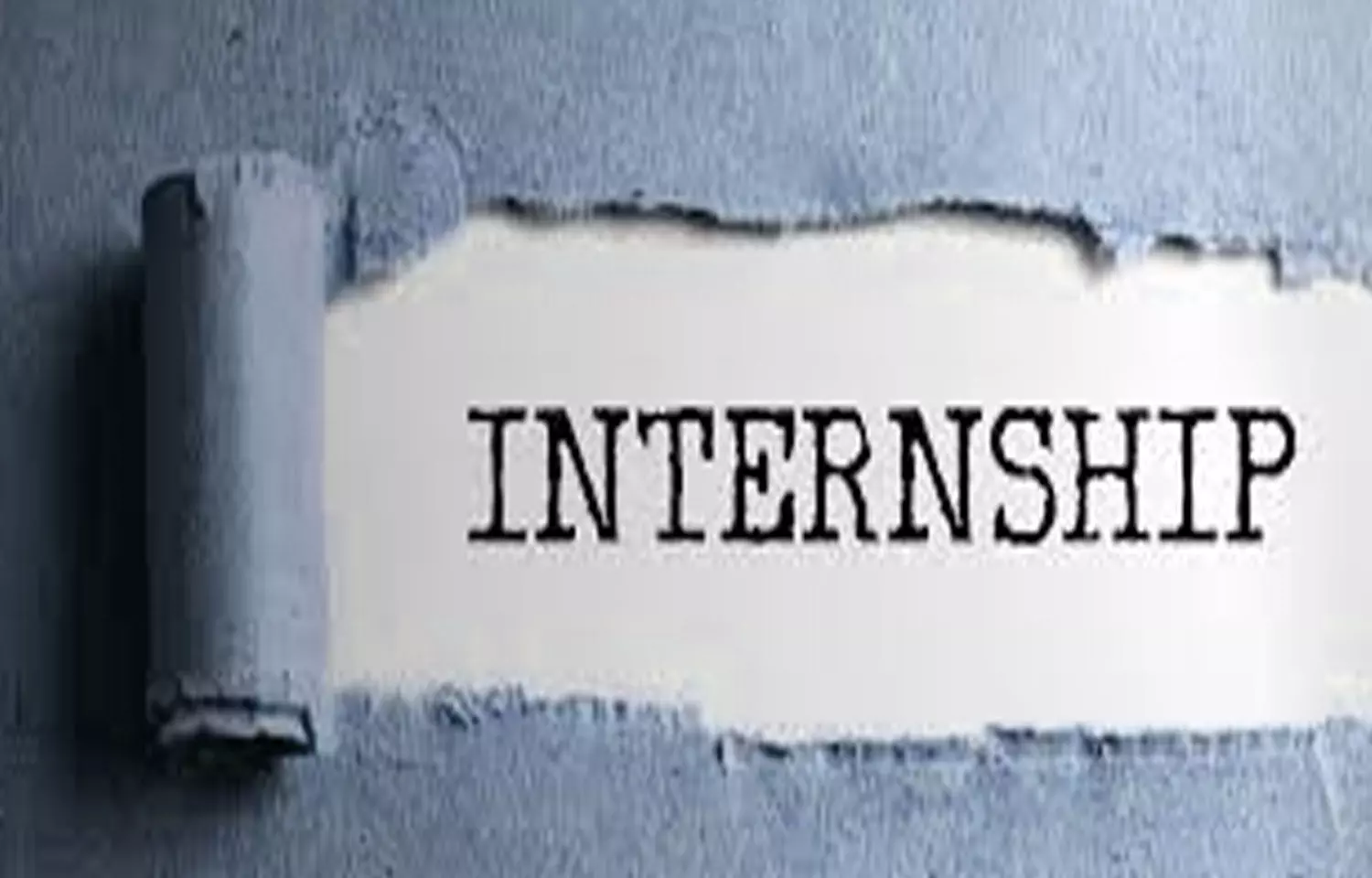 New Delhi: Issuing an advisory on the completion of Compulsory Rotational Internship for MBBS students, the National Medical Commission (NMC) has directed the medical colleges to allow students to do their internship in other institutes (externship) with no additional charges.

The advisory issued under the authority of Dr Aruna V. Vanikar, President, Under Graduate Medical Education Board at NMC, comes in view of several queries received by the apex medical regulator with respect to the completion of Internship in institutions other than where the medicos have been enrolled for their MBBS training especially due to the COVID pandemic.
After carefully considering the representations and the existing regulatory provisions pertaining to the matter, the Under Graduate Medical Education Board of the Commission has decided that the Internship should be completed in the Teaching hospital affiliated to the Medical institutions where the student is enrolled for his/her MBBS training. Besides, the medicos can do their internship (popularly known as externship) at other NMC recognised medical colleges.
In the event of any difficulty due to the current pandemic, it can be completed at another NMC approved medical college hospital subject to the satisfaction of the College authorities and the University concerned where the student is enrolled for the MBBS training.
Further, clarifying that no amount should be charged from MBBS students for permitting the same, the NMC advisory stated:
"If allowed to complete the internship in another approved medical institution, there should be no charges levied on the student for completing the internship as it is a part of the MBBS training."
To view the official NMC advisory, click on the following link:
https://medicaldialogues.in/pdf_upload/advisory-150808.pdf
For more details, log on to the official website of NMC:
Read Also: NMC Alert: Beware of unscrupulous persons claiming to represent NMC Chairman, President, Member