Hold Final year PG Broad, Super Speciality exams at earliest: NMC directs all medical colleges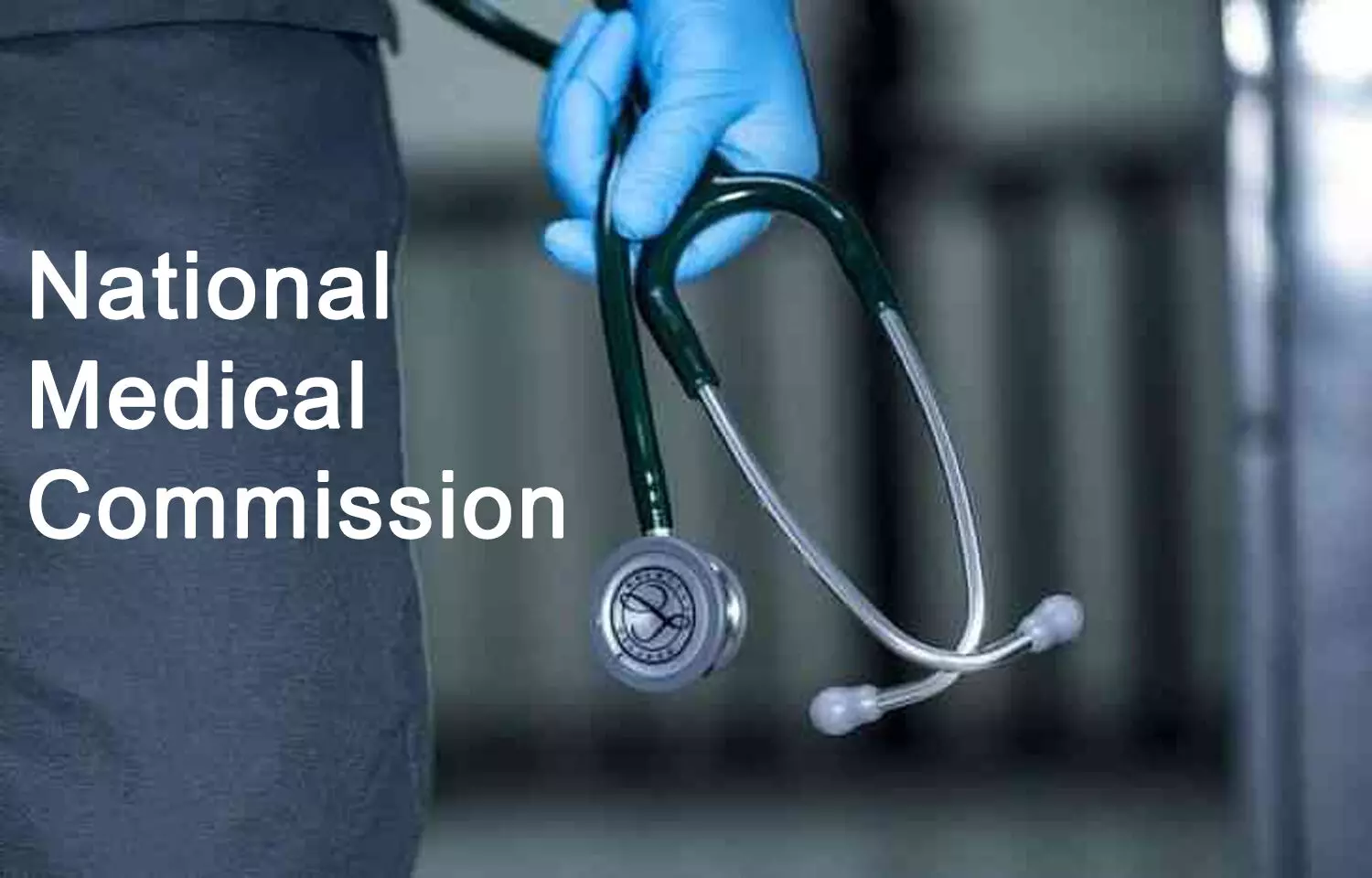 New Delhi: Issuing an advisory to all the medical colleges across the country, the National Medical Commission (NMC) has directed the authorities to hold the final year postgraduate broad speciality and super speciality exams at the earliest keeping in view the local COVID-19 spread.

The advisory comes in pursuance of the declining rate of Covid cases during the second wave of coronavirus pandemic. The surge in COVID cases and corresponding lockdowns have obstructed the PG examinations process for a long time now.
Noting the same, the NMC in its advisory mentioned, "The COVID 19 caused disruption in all walks of life in the country for the last one and a half year. Expectedly the Medical students had to endure the major brunt of this. The NEET Examination was postponed, delaying the arrival of the fresh batch of Postgraduate students."
As a result of the pandemic situation, many Universities could not hold the examination for the Final year Postgraduate students. Hence the NMC had to issue regular and pertinent advisories regarding the matters concerning the examinations and students to tide over the crisis, the regulator stated.
However, fortunately, the COVID has started showing the retreating trend. In this background, the following fresh advisories are issued by the NMC under the authority of MK Ramesh, President of the Postgraduate Medical Education Board at the apex medical regulator.
On the conduction of exams:
The Universities / Institutions are advised to hold the examination for final year Postgraduate Broad Specialty and Super Specialty students at the earliest convenient time depending upon the local COVID situation.
On relaxation:
The earlier advisories regarding relaxation in the examination norms shall be in force for these examinations also.
On internal valuation:
The Universities may, as per their discretion, adopt internal valuation of theory answer scripts by the Institutions themselves.
The NMC, earlier, had allowed virtual invigilation by external coordinators for practical examinations after receiving requests from universities and institutions about the issues they are facing in conducting practical examinations for postgraduate programmes due to Covid pandemic.
Also Read: NMC issues advisory of PG Practical Exams, Allows presence of external examiners online
To view the official NMC advisory, click on the following link:
https://medicaldialogues.in/pdf_upload/nmc1-156317.pdf
For more details, log on to the official website of NMC: