NMC Extends Deadline to Submit Comments on Draft PGMER 2023 till October 5, 2023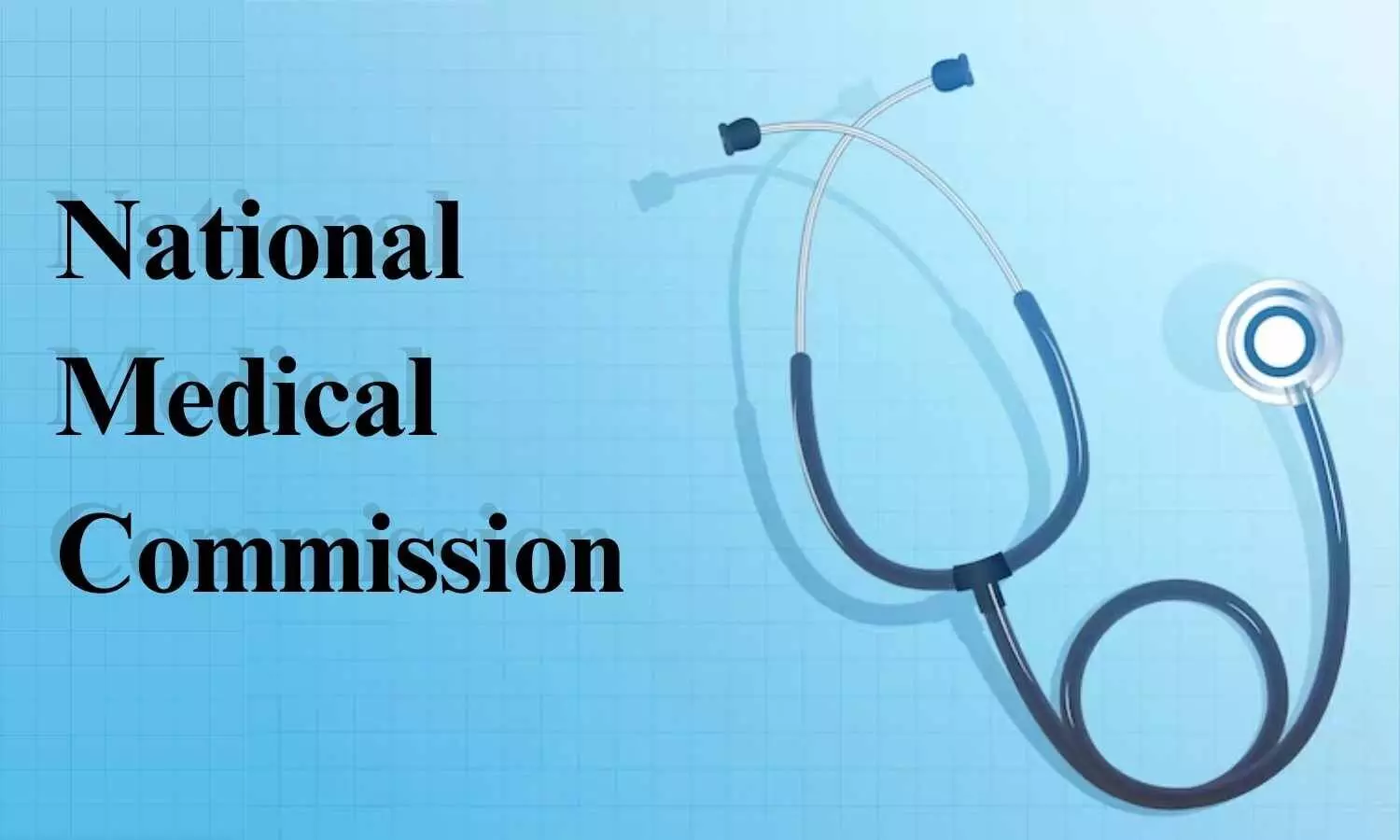 New Delhi: The Post-graduate Medical Education Board (PGMEB) of the National Medical Commission (NMC) has extended the deadline to submit comments on the Draft Post-Graduate Medical Education Regulations, 2023 till October 05, 2023
Earlier, the Apex Medical Commission had announced that the comments on the Draft could be sent only within 10 days from the date of publication of these Draft regulations on September 06, 2023.
However, the Commission received requests from the stakeholders seeking an extension regarding the timeline for submitting the comments on the draft. Considering such requests, the NMC PG Board has now extended the deadline.
Issuing a Public Notice on Monday, the Commission clarified that the comments on the Draft PGMER 2023 can be sent via email by October 5th, 2023.
Referring to the issue, NMC mentioned in the notice dated 25.09.2023, "The Post-graduate Medical Education Board vide public notice of even number dated 25.9.2023 had sought public comments on Draft Post-Graduate Medical Education Regulations, 2023."
Also Read: NMC's new rules spell out harsh penalties for Misrepresentation by Medical Teachers
"Requests have been received from stakeholders to extend the time-line for receiving of comments on the Draft. Accordingly, the concerned stakeholders are requested to submit their comments at the email id comments.pgregulations@nmc.org.in in MS Word (.docx) format or machine readable PDF Format latest by 5 th October, 2023 with the subject tagline "Comments on draft Post-Graduate Medical Education Regulations-2023"," the Deputy Secretary of PGMEB, Aujender Singh further mentioned.
Medical Dialogues had earlier reported that releasing the Draft PGMER 2023, NMC laid down the draft framework as well as the regulations that are to be followed by each of the medical colleges offering PG medical courses across the country.
The Draft Regulations include details about the courses, specialities, and components of Post-Graduate training, the establishment of Post-graduate medical institutes and starting of new PG medical courses, admission, and counselling, training of PG medicos, the role of universities, details about departments, units, faculties, and senior residents, examinations, sanction and penalty, faculty development programme, animal experimentation, collaborative research etc.
NMC has also noted in the Draft that penalties may be imposed for non-compliance or intentional attempts of non-compliance with these regulations.
To view the NMC notice, click on the link below:
https://medicaldialogues.in/pdf_upload/nmc-deadline-220947.pdf
Also Read: NMC integrates NExT as prerequisite for PG medical education, releases draft guidelines for comments M.A in English
Barsha completed her Master's in English from the University of Burdwan, West Bengal in 2018. Having a knack for Journalism she joined Medical Dialogues back in 2020. She mainly covers news about medico legal cases, NMC/DCI updates, medical education issues including the latest updates about medical and dental colleges in India. She can be contacted at editorial@medicaldialogues.in.