IIM Bangalore and Apollo Medskills to launch healthcare management programme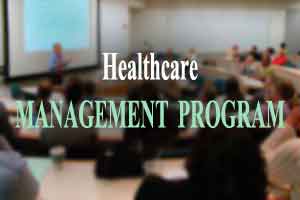 The Indian Institute of Management (IIM) Bangalore in association with Apollo Medskills, skills arm of the Apollo Hospitals Group have announced their plants to launch a one year-long certificate programme in healthcare management for healthcare professionals.
The program titled the General Management Programme for Healthcare Executives (GMHE), to groom clinicians and healthcare professionals is a part time programme providing an opportunity to the healthcare professionals to study as they work. The programme is available in an online format, as implied by Express.
As reported by
business line
, Shyamal Roy, Chairperson, Executive Education, IIMB, said, "Over time, IIMB has developed an expertise in offering long-duration certificate programmes for working professionals. The general management programme it offers, for example, has successfully completed 34 batches so far."
Sangita Reddy, Joint Managing Director of Apollo Hospitals Group, said, "There is a scarcity of well-trained quality healthcare management professionals in India. I am excited at the enormous potential of this partnership in creating a pool of specialized professionals that will have adequate knowledge and skills to deliver value to clients. Further, as we deal with lives and strive for better care of our patients, the finesse required in related management deserves specialised training."