Indian Medico Manushi Chhillar crowned Miss World 2017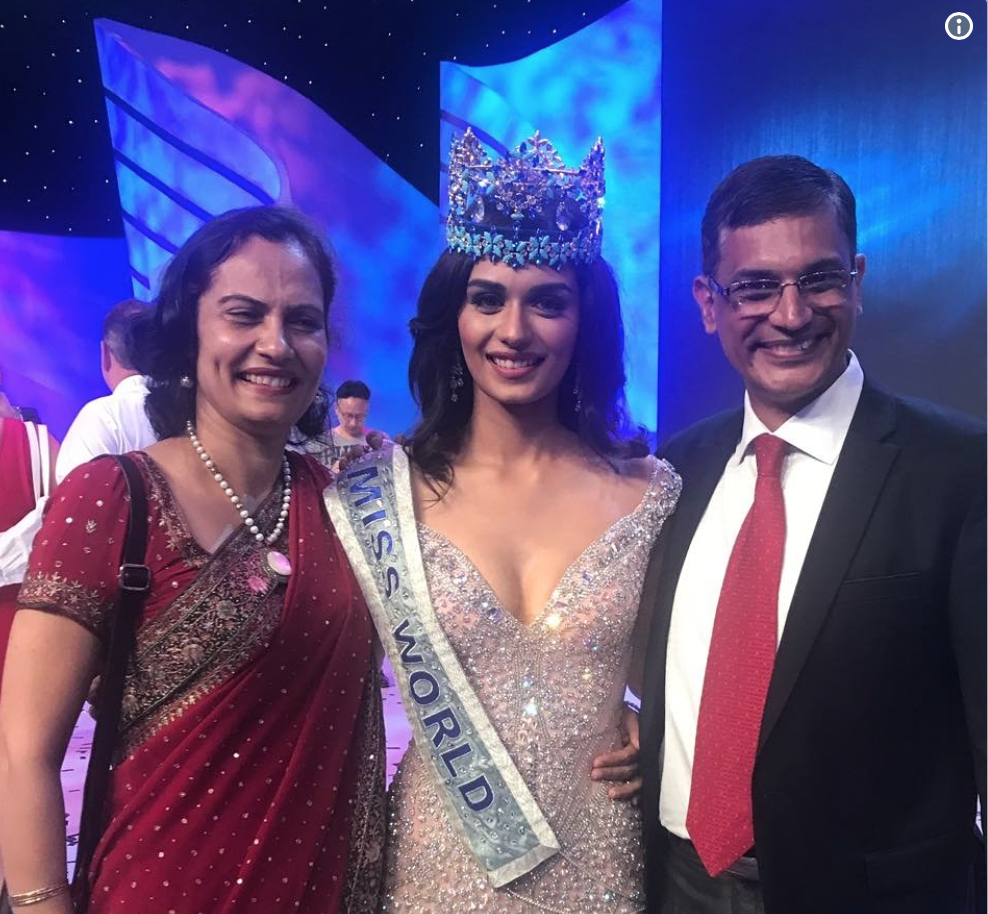 Beijing, Nov 18:
Bringing huge pride to all indians and the medical fraternity of the country in particular Manushi Chhillar, a medical student from haryana, was today crowned as Miss World 2017 at a grand event held in Sanya in China. With Manushi's victory, the pageant comes to the country after 17 years.
The announcment was made on the pageant's official Twitter handle.
"The winner of Miss World 2017 is Miss India Manushi Chhillar," the tweet said.
Manushi had made it to the top 5 along with contestants from England, France, Kenya and Mexico. Interestingly, when Chhillar made it to top five and was asked which profession deserves the highest salary and why, it was her answer that won over the jury. She has been quoted as saying, "I think a mother is of highest respect. I don't think it's just about cash but love and respect she gives to someone. She is the biggest inspiration in my life. Mother should get the highest respect."
Manushi Chhillar, the 20 year old, with the dimpled girl next door look, hailing from a family of
doctors
and a medical student herself  was crowned the Femina Miss India World 2017 title in June 2017.
[caption id="attachment_47679" align="aligncenter" width="302"]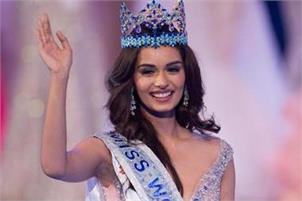 Image Source- PTI[/caption]
Born to doctor parents, Manushi is a medical student at Bhagat Phool Singh Government Medical College for Women in Sonepat, Haryana. The multi-talented girl aspires to be a gynecologist and even as a medical student has taken up a mission to educate women on menstrual hygiene, through her initiative- Project Shakti.


 The first and the second runners-up were Miss England Stephanie Hill and Miss Mexico Andrea Meza.

The coveted title was last won by Priyanka Chopra for India in 2000, a year after Yukta Mookhey had made the country proud.In 1997, Diana Hayden had bagged the title, while Aishwarya Rai had the honours in 1994. Reita Faria was the first Indian to win the crown in the 1966.