Jharkhand: Narayana group eyeing over Sadar hospital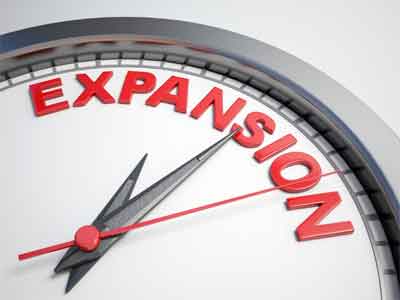 Ranchi: The Narayna Health group is reported to have shown interest in running the super-speciality wing of Sadar hospital under public private partnership. For the same,  the healthcare giant has forwarded a note to the state health department early this week regarding this matter.
The Dr Devi Shetty led group has also sent a concept note to the state health department highlighting its primary plans of installing 550-bed super-specialty infrastructure. A group representative is also suppose to meet chief Minister, Raghubar Das, early this september, to arrange a primary inspection of the facilities.
Confirming Narayana's approach, additional chief secretary of health K Vidyasagar told the
TOI
, the department was open to discussions with the private stakeholders. However, he did not clarify about the health department's plan of running the facility on its own.
The state health department is although revamping one wing of Sadar hospital to relocate few of its wards and address the space crunch within, which would in turn facilitate patients. It is suggested that 200 beds will be made operational by the end of this year.
This is not the first time, a private player has approached the Jharkhand Government to operate this facility. Earlier, Medanta group had also shown keen interest in the proposal, only to later withdraw the same after after the preliminary examinations. Their investigations suggested it unfit for super-speciality usage.