Legality of Doctors Strike: Petition filed in Supreme Court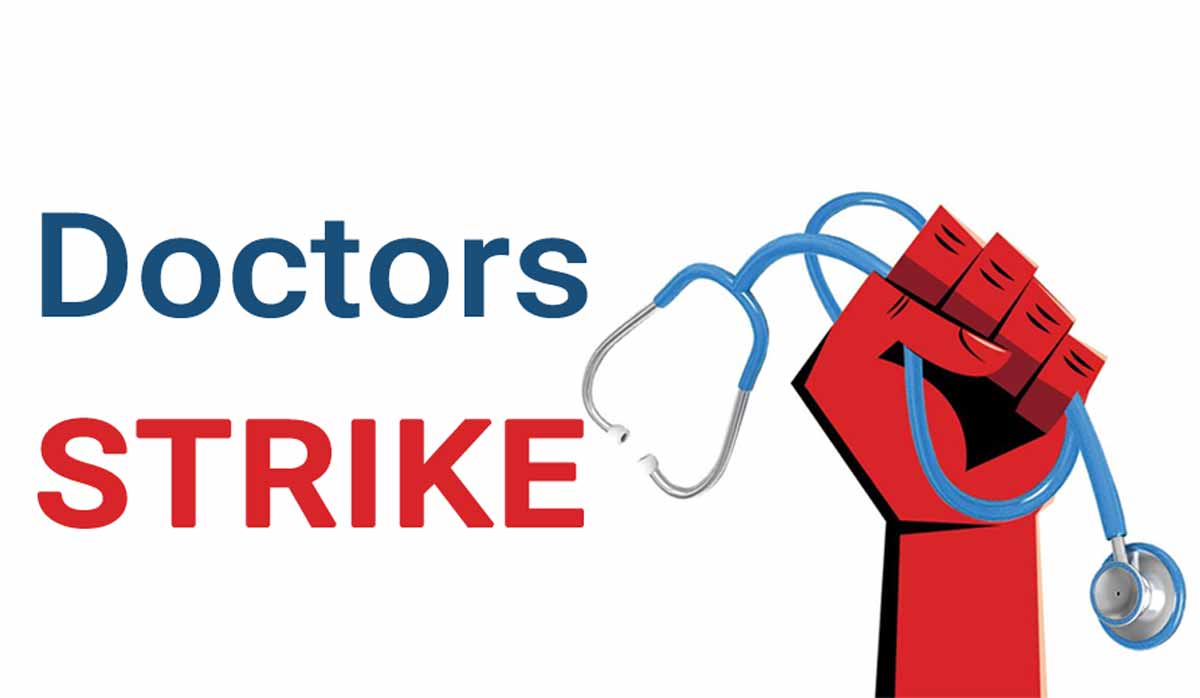 A special leave petition has been filed with the Supreme Court challenging the recent Judgement of Allahabad High Court that had implied that Strikes by the medical fraternity working in government hospitals would be construed as illegal and would call for harsh penalties against the striking doctors.
In the month of June , coming down hard on the doctors under the King George Medical University (KGMU) who had gone on strike to oppose new changes in the PG admissions in the state, the Lucknow Bench of the Allahabad High Court has asked the authorities to penalize the striking doctors for causing undue harassment to patients.
Read more:
Illegal For Doctors to go on strike : High Court 
The hon'ble court had then observed
Doctors in State Medical Colleges, Government Hospitals and similar other institutions funded by State from public exchequer have no legal or other right to deny to discharge their duties as doctor i.e. administration of medical treatment etc. to the patients. Any such action on their part would be patently illegal and would justify a serious action against them as permissible in law which would include denial of salary or allowance or honorarium etc. as the case may be. Further such activities of abstention, protest, strike etc. amounts to a serious misconduct justifying major penalty and also criminal and tortuous liability if any patient suffer on account of such action of such a doctor.
Protesting the judgement on behalf of the medical profession, Medico-Legal Action Group, a registered Trust concerned with medico-legal issues has filed an appeal with the Apex Court. The petitioner has stated that the high court has based its judgement based on unverified newspaper reports and was impugned in light of various Supreme court Orders on doctors strikes.
Speaking to Medical Dialogues team, Dr Neeraj Nagpal, Convenor, Medicos  Legal  Action  Group told Medical Dialogues team, "The question of strike by doctors has come up before the Hon'ble Supreme Court in the past and the Hon'ble Court has held that it cannot pass orders that under any circumstances, doctors should not proceed on strike. The impugned judgment has the effect of violating the earlier orders of the Hon'ble Supreme Court in this regard. If the impugned order by a Division Bench of the High Court is not set aside, it would act as a precedent and would result in perpetuation of various illegalities "
Matter is tentatively listed for 24th October,2016