Loose cigarette sales banned in Himachal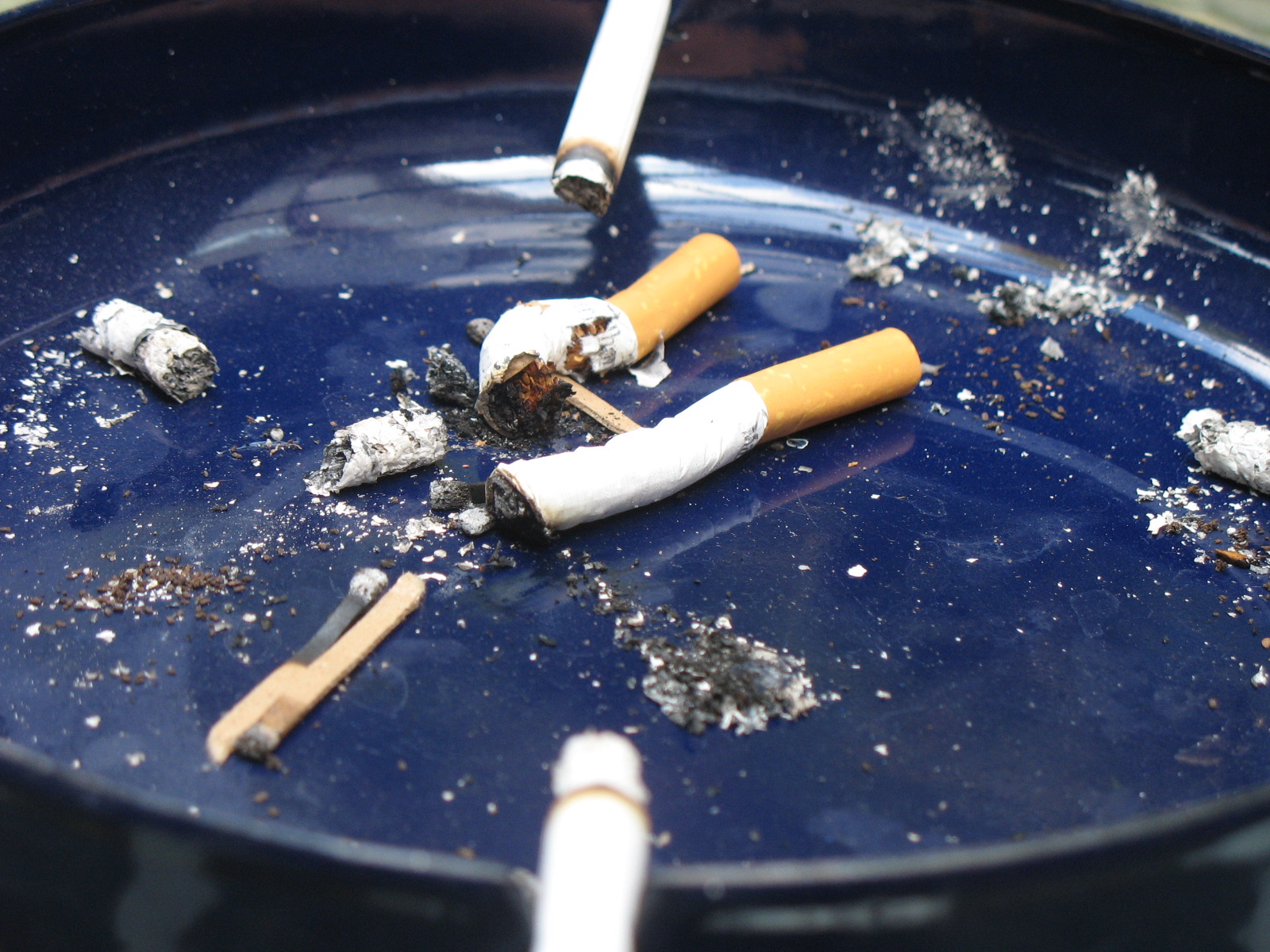 With 75% of cigarette sales in India sold as single sticks, the state of Himachal Pradesh has offered to dent the consumption of smoking in India. It has now banned the sale of all loose cigarettes across the state, after UP was reported to take a similar plunge recently.
Also read: 
Sales of loose cigarettes in UP invites fine and imprisonment now.  
The prohibition came into immediate effect with the issue of a notification under Section 7 of the Cigarettes and Other Tobacco Products (Prohibition of Advertisement and Regulation of Trade and Commerce Production, Supply and Distribution) Act of 2003.
A study published in the Asian Pacific Journal of Cancer Prevention claims that 75% of all cigarettes sold in India are single sticks.
Any person violating the law shall be punished under Section 20 of COTPA, a spokesperson for the state health department told IANS.
"The youngsters buy single cigarettes ... Our objective is to dissuade them from tobacco use and smoking. In case, we face any difficulty in implementation of ban through this notification, we may come out with a separate law on this," Health Minister Kaul Singh told reporters here.