Why Having Health Insurance In India Is A Necessity & Not An Option?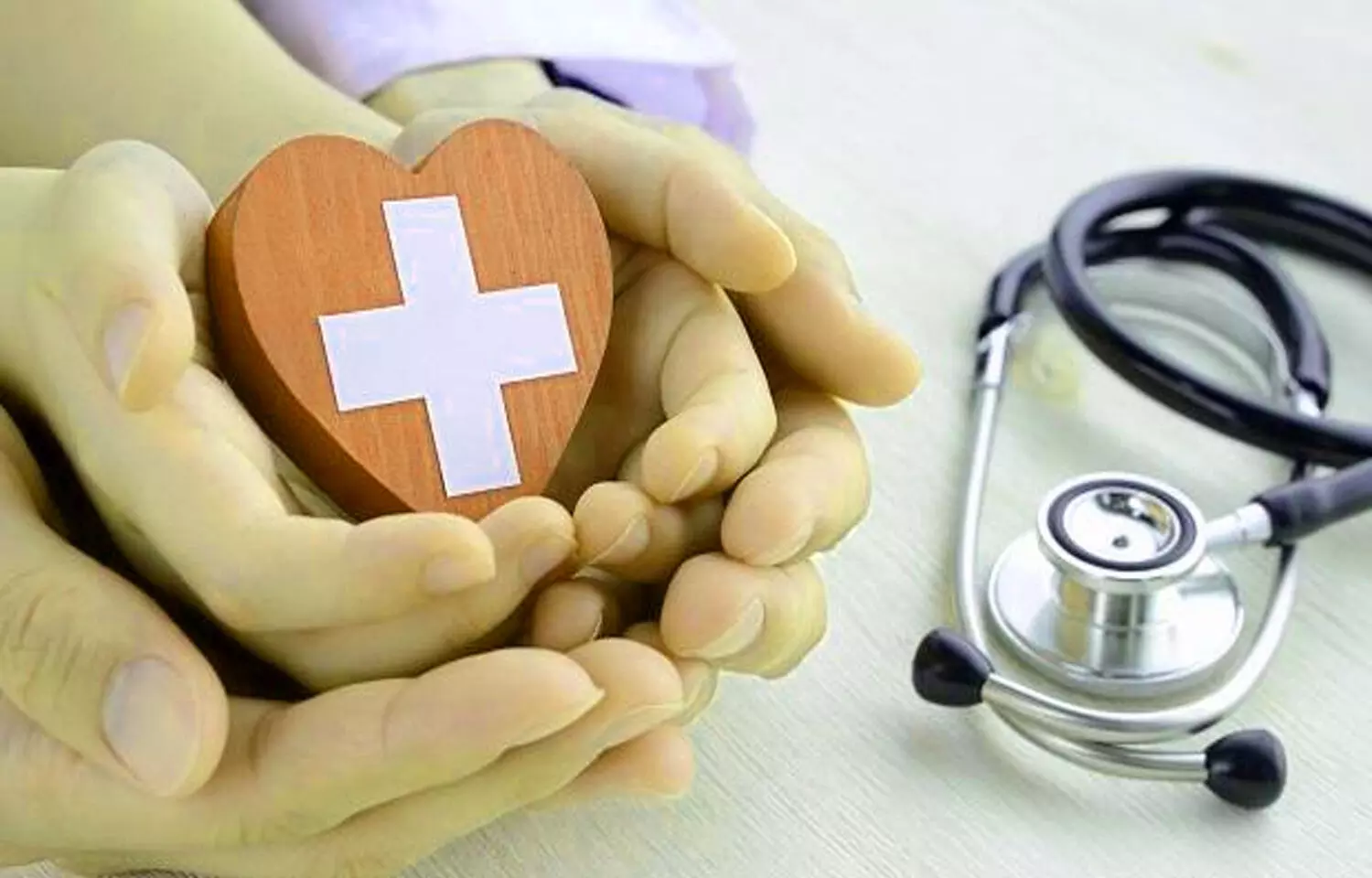 Did you know that according to WHO statistics, approximately 47% of hospitals in rural India and 31% in urban India are funded by asset selling and various loans? It has also been observed that many Indians spend a huge chunk of their income towards purchasing medicines, healthcare and getting treatments.
Most of these people often remove a large chunk of expenses from their own pockets because they do not have health insurance and eventually, they cannot handle the financial burden of hefty medical bills for too long either.
The growing rate of inflation and rising rates of healthcare and medical aid has pushed the common man to struggle when it comes to taking care of themselves and their family. Despite having resources, medical emergencies and urgent needs in the family can burn a hole in one's pocket if one lacks proper planning when it comes to healthcare.
However, you will not have to carry the burden of hefty medical bills and healthcare if you opt for health insurance and buy the plan well in advance.
Why Health Insurance Is A Necessity Now And No Longer An Option?
Along with life insurance plans, having a health insurance cover is critical in present times. While it is always a good habit to maintain a healthy lifestyle and keep yourself maintained, you can't really save yourself from medical emergencies and uncertainties.
The ongoing coronavirus pandemic is an excellent example of how little control we have over our health, and why is a health insurance plan always a good safety net to have in our lives.
Here are some of the important reasons why you need to consider health insurance plans as a necessity in today's day and age:
1. Growing incidence of lifestyle disease and critical illnesses
2. Ever-rising stress that is being seen more and more in the younger generation
3. Inflation and sky-rocketed costs of medicare and healthcare
Whereas, if you were to opt for a health insurance policy, then here is why you can rest assured:
1. Systematic Treatment Option
Almost all the top health insurance companies have a wide network of hospitals empanelled, which guarantees that the policyholder can avail quality medical care and treatment when in need. Your health insurance policy simply has to be submitted to the hospital and their team run the calculations for you.
2. Wiser Planning
Buying a health insurance plan is like safeguarding yourself against uncertainties in life with a risk management tool. You can effectively tackle health emergencies and the financial turmoil that could possibly accompany hefty medicare expenses and hospital bills.
3. Dual Benefits
Not only do you get a medical cover with health insurance but also an opportunity to lead a fitter life. You should try and have health insurance in place from a young age itself because the younger you are, the more discounts you can claim on your insurance premiums because younger people are generally healthier and fitter and don't have any critical illnesses at that point in life.
While health insurance is an ideal way to help you manage medical emergencies without burning a hole in your pockets, one can also consider adding life insurance to their portfolio. If you are wondering what is life insurance and how it can add value, then you can study a little on different life insurance policies like a term plan, for example, and consider adding it to your portfolio.
A good life insurance plan will help you plan for the financial security of your loved ones in your absence, and some plans even offer survival benefits to the policyholder itself.
Health Insurance And Tax
A health insurance plan will offer tax benefits besides medical over and financial protection. Under section 80D of the Income Tax Act, deduction of Mediclaim premium applies to senior citizens, HUF and earning individuals at large. The premiums paid towards the health insurance of individuals who are less than 65 years of age will qualify for a tax deduction. You can also claim a tax deduction on the premium being paid towards the health insurance policy of a dependent parent.
There has, however, been a lack of awareness when it comes to health insurance as many people out there still view it merely as a tax-saving instrument. It can adversely affect your financial wellbeing if you end up getting a health insurance plan without fully understanding your needs and knowing how to protect your family either.
Instead of just looking at health insurance as a tax-saving tool, consider it as an instrument that helps manage one's risk-management capacity, especially during medical emergencies.
Despite the increasing awareness of health insurance and stressing its importance, there are still those who think it is for the old. However, in the wake of the current pandemic, everyone's vision towards health insurance, or even insurance in general, for that matter, has drastically shifted from just another tax-saving tool to a dire necessity.
Source:
https://www.incometaxindia.gov.in/pages/acts/income-tax-act.aspx
http://mospi.nic.in/sites/default/files/publication_reports/nss_rep574.pdf