More belly weight increases CVD risk even if BMI is normal: AHA scientific statement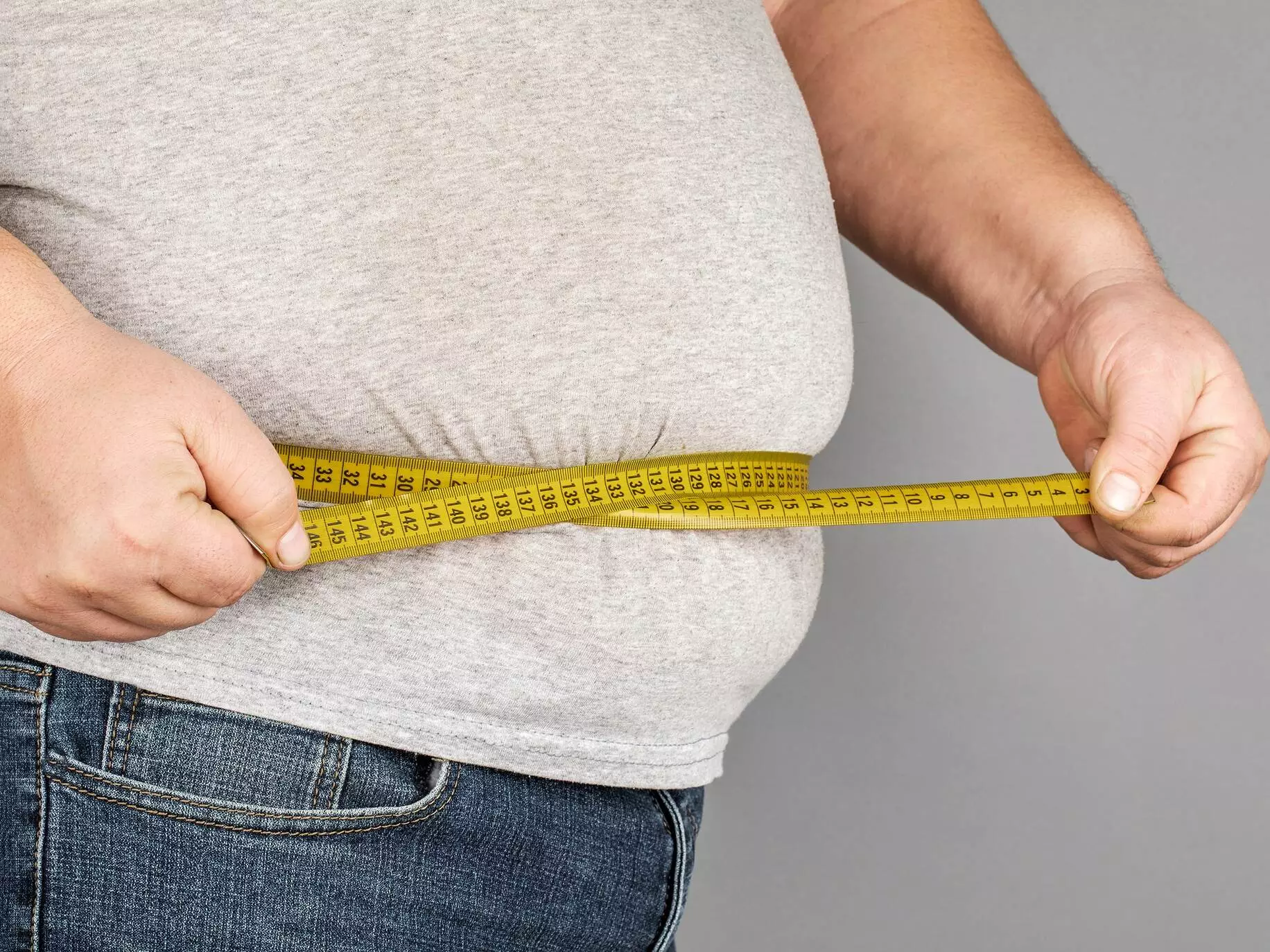 The global obesity epidemic is well established, with increases in obesity prevalence for most countries since the 1980s. Obesity contributes directly to incident cardiovascular risk factors, including dyslipidemia, type 2 diabetes, hypertension, and sleep disorders. A recent study suggests that people with abdominal obesity and excess fat around have an increased risk of heart disease even if their body mass index measurement is within a healthy weight range. An updated American Heart Association scientific statement on the role of obesity in cardiovascular disease provides the first new guidance in 15 years. It has been published in the journal Circulation on April 22, 2021.

The experts evaluated research on managing and treating obesity, particularly abdominal obesity.
Highlights of the statement were:
The expert recommends clinicians to regularly measure the waist circumference and BMI during regular health care visits, as high waist circumference or low waist-to-hip ratio, even in healthy weight individuals, could mean an increased risk of heart disease.
The committee noted that interventions that lead to weight loss improve risk factors yet may not always lead to improvement in coronary artery disease outcomes.
"Studies that have examined the relationship between abdominal fat and cardiovascular outcomes confirm that visceral fat is a clear health hazard," said Dr Tiffany Powell-Wiley, chief of the social determinants of obesity and cardiovascular risk laboratory at the National Institutes of Health in Bethesda, Maryland.
According to the AHA committee, the most beneficial physical activity to reduce abdominal obesity is aerobic exercise.
She said, "reaching a target of 150 minutes a week of physical activity, particularly aerobic physical activity, maybe enough to help reduce abdominal fat," and further added, "This decrease in abdominal fat without weight loss may be related to increasing fat-free mass (or muscle mass) with aerobic exercise".
However, they noted that weight loss via bariatric surgery has been shown to improve coronary artery disease outcomes.
The "obesity paradox," which Powell-Wiley noted is "definitely a controversial topic," is also addressed in the statement. She said, "We know for instance that patients with obesity, particularly those who have class 1 obesity or patients who are overweight, seem to do better in the short term in relation to coronary artery disease and heart failure, but the reasons for that are not necessarily clear."
The writing committee also identified areas that need future research which include,
"Evaluation of lifestyle interventions to identify the role of intentional weight loss and decreased visceral adiposity for improving CVD outcomes in obesity
Dietary interventions to identify healthful dietary patterns or personalized diets for CVD risk reduction in obesity
Upstream interventions for primary prevention and better treatment of obesity as a chronic disease among young patients with severe obesity Identification of best practices for use of glucagon-like peptide agonists and sodium-glucose cotransporter 2 inhibitors to reduce hospitalization for HF and cardiovascular death for patients with HFrEF and HFpEF with and without diabetes
Development of effective strategies for weight maintenance and improved functional outcomes as opposed to weight-loss interventions in elderly populations at risk for HF".
For further information:
https://www.ahajournals.org/doi/pdf/10.1161/CIR.0000000000000973
Article Source :
Circulation