Even short course of Oral steroids tied to severe adverse events: Study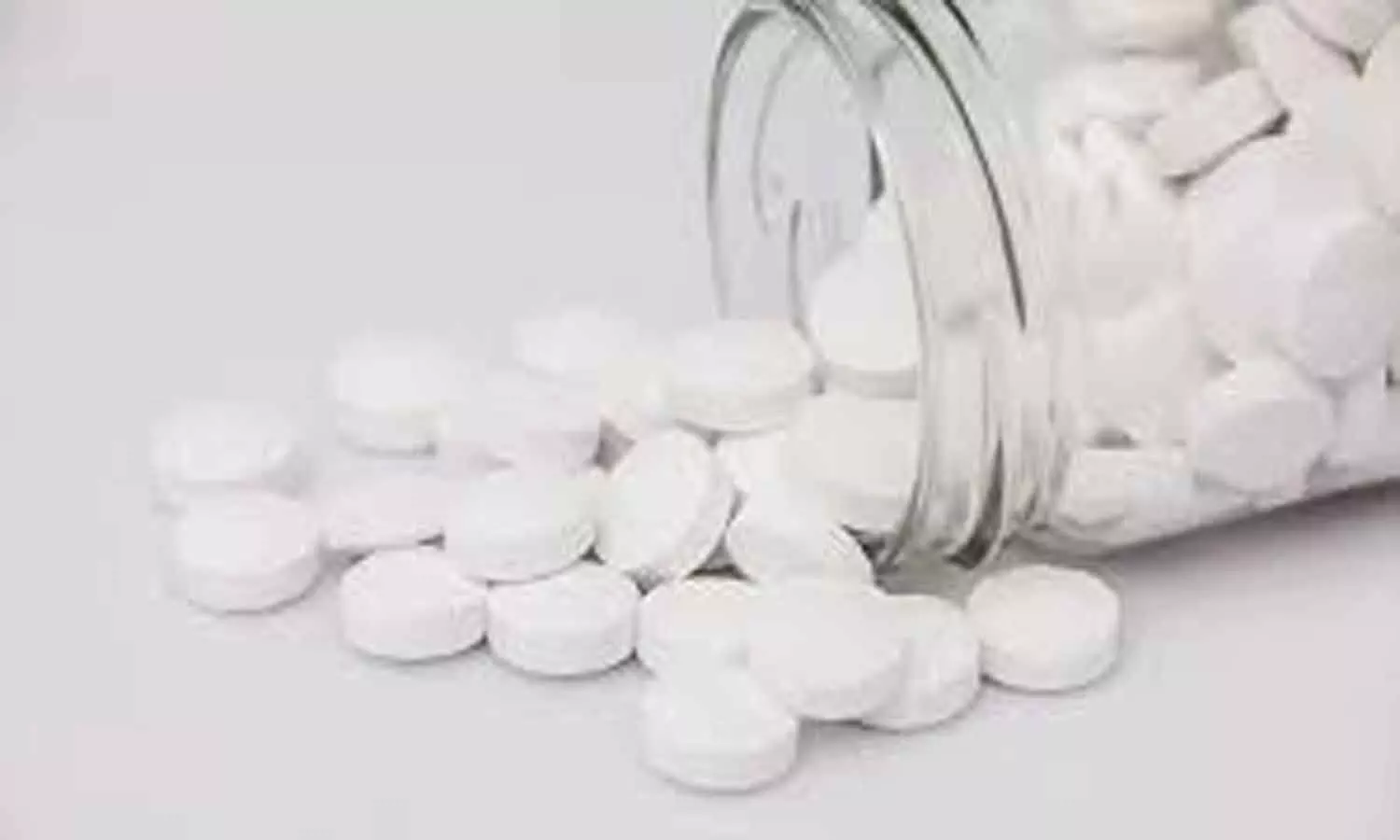 A recent study in Taiwan found that the short course of oral corticosteroids called 'oral corticosteroid bursts' caused severe adverse events. The study was published in the journal 'Annals of Internal medicine' 2020.

It is known that long-term use of oral corticosteroids causes adverse effects, but the risk from brief oral steroid bursts which is generally prescribed for less than 14 days is largely unknown. The severe adverse events are generally in the form of gastrointestinal (GI) bleeding, sepsis, and heart failure. Researchers from Taiwan examined the association between steroid bursts and severe adverse events.
Also read: Steroids use in RA patients linked to high blood pressure
The study was conducted as self-controlled case series by collecting data from entire National Health Insurance Research Database of medical claims records provided by the Bureau of National Health Insurance of the Ministry of Health and Welfare, Taiwan. Data of adults aged 20 to 64 years with continuous enrollment in the National Health Insurance program were taken. The study was carried out from 1 January 2013 to 31 December 2015.
The main points of measurements were Incidence rates of severe adverse events in steroid burst users and non–steroid users, as well as incidence rate ratios (IRRs) for severe adverse events within 5 to 30 and 31 to 90 days after initiation of steroid therapy.
The key findings of the study were as follows:
Of 15 859 129 adult participants, 2 623 327 who received a single steroid burst were included.
The most common indications were skin disorders and respiratory tract infections.
The incidence rates per 1000 person-years in steroid bursts were 27.1 for GI bleeding, 1.5 for sepsis, and 1.3 for heart failure.
Rates of GI bleeding, sepsis, and heart failure significantly increased within 5 to 30 days after steroid therapy initiation and attenuated during the subsequent 31 to 90 days.
The main limitation of the study were not including participants younger than 20 years or older than 64 years.
Thus, the researchers concluded that Oral corticosteroid bursts which are frequently prescribed in the general adult population in Taiwan caused the highest rates of GI bleeding, sepsis, and heart failure within the first month after initiation of steroid therapy.
To read about the study, click the following link: https://doi.org/10.7326/M20-0432
Source : Annals of Internal medicine