FDA approves Empaveli for treatment of paroxysmal nocturnal hemoglobinuria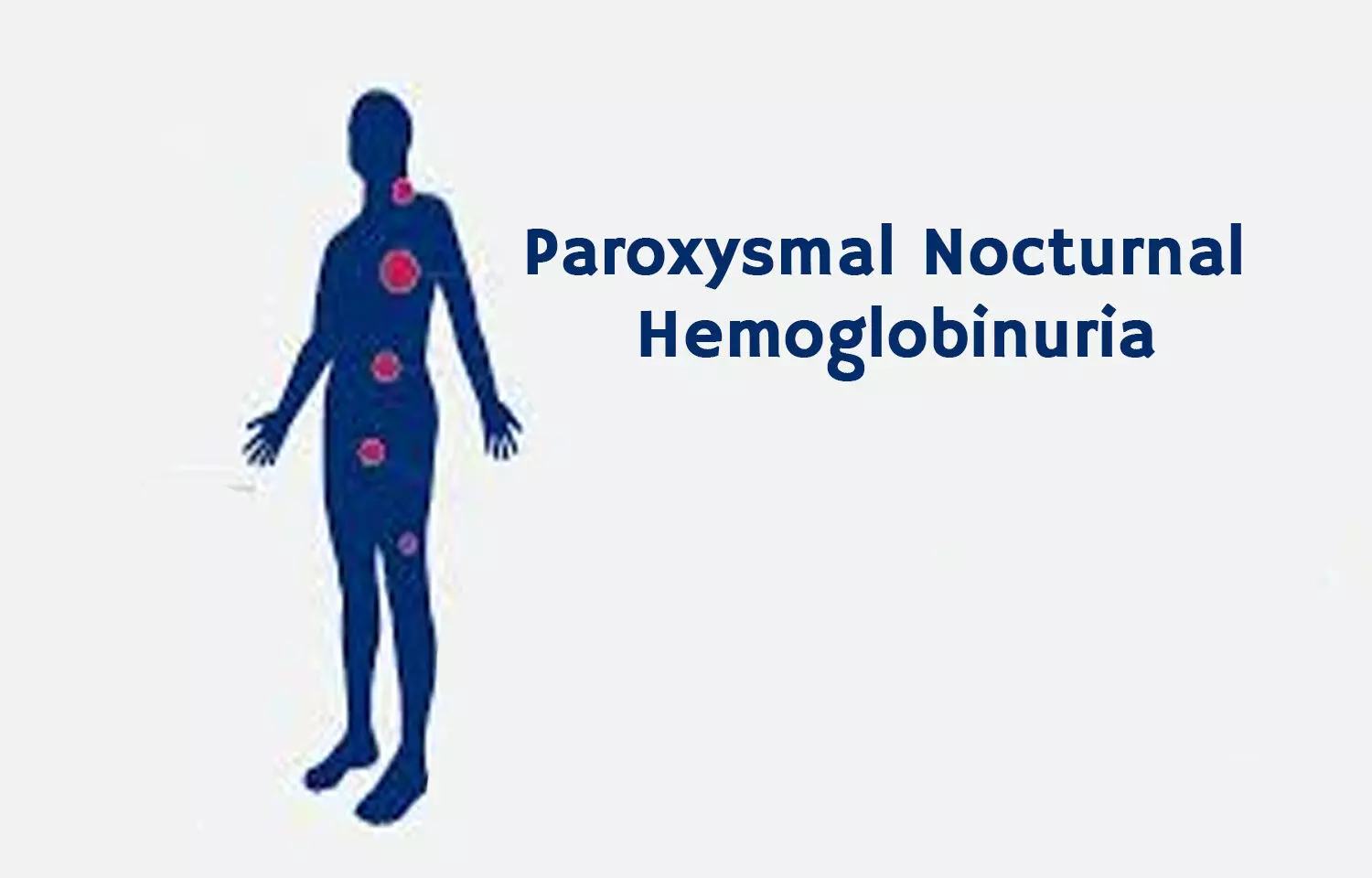 USA: The US Food and Drug Administration has approved Apellis' Empaveli (pegcetacoplan) injection for the treatment of paroxysmal nocturnal hemoglobinuria (PNH) -- a rare, life-threatening blood disease.
Empaveli is the first PNH treatment that binds to complement protein C3. It is a complement inhibitor that binds to complement protein C3 and its activation fragment C3b, thereby regulating the cleavage of C3 and the generation of downstream effectors of complement activation.
"Empaveli has the potential to improve the lives of patients with PNH by increasing hemoglobin and reducing blood transfusion requirements," Olga Frankfurt, PEGASUS study investigator and associate professor in the department of medicine said in a statement. "Through my work as an investigator on the PEGASUS study, I was excited to see EMPAVELI providing broad control of PNH."
"As the first, FDA-approved targeted C3 therapy, EMPAVELI has the potential to redefine treatment for adults with PNH, including patients switching from any C5 inhibitor and treatment-naïve patients. Thank you to the clinical trial participants, PNH community, investigators, healthcare professionals, SFJ Pharmaceuticals, and more who helped contribute to this significant milestone," said Cedric Francois, M.D., Ph.D., co-founder and chief executive officer, Apellis. "This approval represents a major scientific advancement as EMPAVELI ushers in the first new class of complement medicine in almost 15 years. We look forward to exploring the full potential of targeting C3 and continue to advance registrational programs of this therapy across multiple complement-driven diseases with high unmet need."

The approval was based on data from the 16-week, randomized, open-label, active comparator-controlled phase 3 PEGASUS study. The study enrolled 80 patients with PNH and anemia who had been taking eculizumab, a treatment previously approved for PNH. Patients first completed a four-week period during which they received Empaveli 1,080 mg twice weekly in addition to eculizumab at their previous dose. After the first four weeks, patients were randomly assigned to receive either Empaveli or their current dose of eculizumab for 16 weeks.
After 16 weeks, the severity of anemia was compared in the two treatment groups on the basis of hemoglobin concentration (a laboratory measure of anemia). In both treatment groups, the average hemoglobin was 8.7 g/dL at baseline, indicating severe anemia. (Normal hemoglobin values in adult men are 14 g/dL or above; normal values in adult women are 12 g/dL or above.)
During the 16 weeks of treatment, patients in the Empaveli group had an average increase in their hemoglobin of 2.4 g/dL. Meanwhile, patients in the eculizumab group had an average decrease in their hemoglobin of 1.5 g/dL.
About PNH
PNH is characterized by red blood cell destruction, anemia (red blood cells unable to carry enough oxygen to tissues), blood clots, and impaired bone marrow function (not making enough blood cells). The disease affects 1-1.5 people per million. Individuals are typically diagnosed around ages 35 to 40. PNH can be serious, with median survival of 10 years after diagnosis. However, some patients live for decades with only minor symptoms.
PNH is caused by gene mutations that affect red blood cells. Red blood cells in people with these mutations are defective and can be destroyed by the immune system, which causes anemia.
About Empaveli
Empaveli (pegcetacoplan) is the first and only approved therapy targeting C3, the central protein in the complement cascade. Empaveli acts proximally in the complement cascade controlling both C3b-mediated extravascular hemolysis and terminal complement-mediated intravascular hemolysis. Empaveli is approved in the United States for the treatment of adults with paroxysmal nocturnal hemoglobinuria (PNH).
Reference:
FDA approves new treatment for adults with serious rare blood disease
Source : US Food and Drug Administration